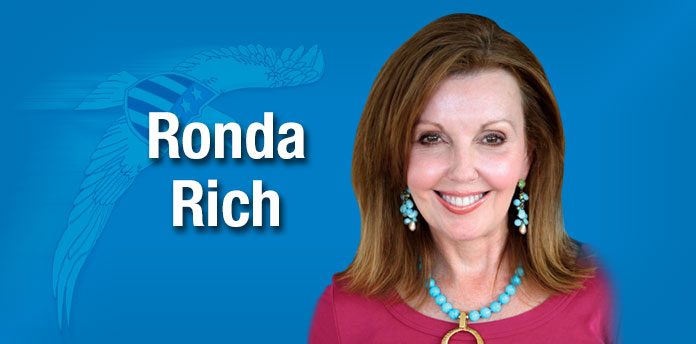 It started with a photo that my sister sent.
In 1950s black and white, there is a bespectacled man, standing in a mountain river with water up to his waist. He is wearing a white dress shirt with sleeves rolled up and dark pants.
Some called him "Preacher." Folks around town called him "Honest Ralph" because his integrity was admirable. We called him Daddy.
Daddy was a bi-vocational preacher, meaning that he owned a mechanic's garage and farmed through the week, then stood in a pulpit for the Lord on Sundays. Every night, he came home, headed straight to the bathroom, then scrubbed his hands for 10 minutes with Lava soap. Still, his fingernails always carried a grease stain that followed him to his casket.
In the photo, Daddy is wading into the water to test the depth. In the mountains, then and still now, little Baptist churches use natural resources to baptize the newly-saved.
Once, Daddy brought a nine-year-old boy up, out of the water, as we watched from the water's edge.
Enthusiastically, the child shouted, "Jesus has washed away all my sins!"
Later, my sister discovered two other photos where several are lined up, waiting for their turn to hold their noses and hear Daddy declare, "I baptize thee in the name of the Father, the Son, and the Holy Ghost."
I was baptized like that, wearing a cute red, white and blue dress that Mama made. Back then, girls wore dresses for this life-changing moment which were anchored by safety pins between our knees.
This image was lingering sweetly in my mind when I passed the coffee table. There's always a mess of books scattered about. My eye caught a similar black and white photo of a river baptizing on the cover of "Appalachian Mountains Religion: A History."
I picked it up to flip through it. I knew immediately where I had gotten it. Zell Miller was one of the South's most memorable politicians. He could be polarizing but he was also a former Marine who meant business and stuck to doing what was best for the people he represented.
When I was 17, he wrote me the first "fan letter" I ever received. He listened faithfully to my weekend radio show on a country music station. In common, we shared many things: love of God, country music, our country, and most especially, our mountains. He became my friend and mentor.
From time to time, he'd send a handwritten note, saying something like, "Oh, how proud you make this old mountain boy. You keep sticking up for our mountain people."
When Mama died, he wrote a remarkably powerful, compassionate note. I keep it in a silver bowl on my desk.
After the old politician gave up a life of service and left Washington, where he served as a U.S. Senator, he and Miss Shirley returned to the mountains, to the simple stone house where he had been raised.
I answered the phone once to hear him exclaim, "Guess what I'm doing? I've gone back to teaching college history. I'm the happiest I've ever been."
This is to explain how I came to possess many history books on the Appalachians and Southern culture that had once been read and cherished by Senator Zell Miller. One day, while I was visiting Miss Shirley – her stories are as powerful as his – she motioned to stacks of books. "These were some of his favorites. I want you to have them."
Leafing through this book, I discovered a bonus: the Senator had underlined sentences and placed stars and check marks by particularly interesting facts such as river baptizing.
"Mountain religion is a religion of the heart." He underlined that in red.
I smiled, thinking of these two mountain men, the truths they held tightly and the children they raised.
For both, it was this simple: Everything was black and white.
[Ronda Rich is the best-selling author of the forthcoming novel, "St. Simons Island: A Stella Bankwell Mystery," available on August 8th.]