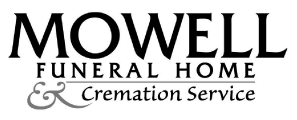 David "Dave" George Anderson, 86, of Peachtree City, Georgia, passed away May 22, 2023. He was born on November 8, 1936, in Chicago, Illinois, to the late David and Edith Anderson.
He was married to the love of his life, Karen, for 55 years. After serving in the Navy, he received his bachelor's degree in engineering from the Illinois Institute of Technology and his master's from the University of Chicago. He worked for many years designing railway parts and received numerous patents. He traveled often, enjoyed sailing, golfing, his family, and friends.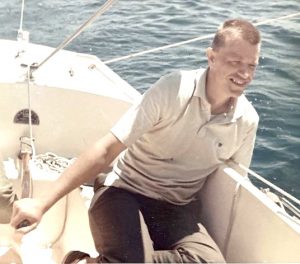 Dave is preceded in death by his parents; his loving wife, Karen Anderson; children, Dale Anderson and Daryl Anderson; and sisters, Margie Doepke and Junie Norris.
He is survived by his daughter, Dawn (Robert) Muzzillo; grandchildren, Alex (Taylor) Muzzillo, Thomas Muzzillo, Joseph Muzzillo, Finley Anderson and Gunnar Anderson; great-grandchild, Maddilyn Muzzillo; as well as extended family and friends.
A funeral service will be held at 4:00 PM on Sunday, May 28, 2023, at St. Paul Lutheran Church, Peachtree City. The family will receive friends from 3:00 PM to 4:00 PM prior to the service at the church.
We welcome you to provide your condolences, thoughts, and memories on our Tribute Wall.
Mowell Funeral Home and Cremation Service, Peachtree City, www.mowells.com