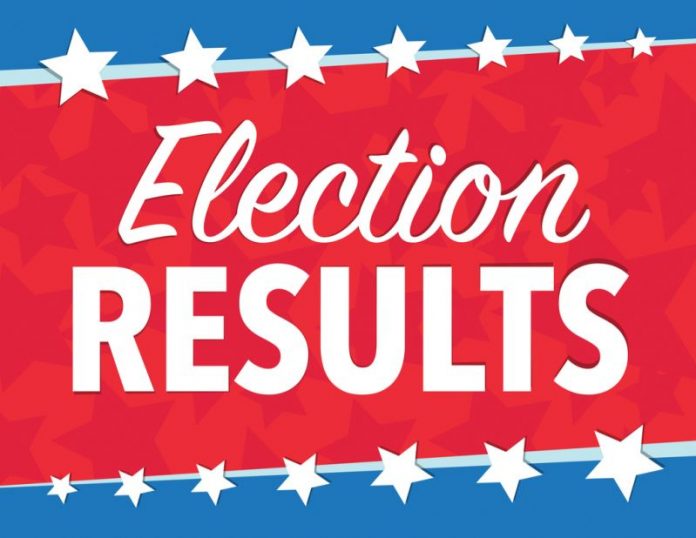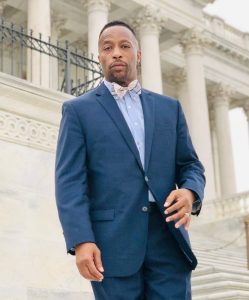 The next state representative for the northwestern portion of Fayette County will be either the man who previously held that post for four years — Derrick Jackson — or a former South Fulton City Councilman who bills himself as having sponsored "some of the most progressive legislation in Georgia history" — Mark Baker.
Baker and Jackson came in number one and number two in the District 68 special election May 16, separated by 18 votes. The two will face off in the June 13 runoff.
With all 29 precincts involved in Fayette and Fulton counties reporting, Baker tallied 645 votes (33%) and Jackson received 627 votes (32%).
The special election was called after Letitia "Tish" Naghise died in March after being sworn in to the post in January. Jackson had chosen not to run for re-election last year because he unsuccessfully sought the Democratic nomination for lieutenant governor.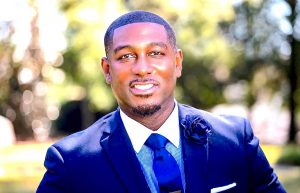 In Fayette, Jackson received the most votes — 497, or nearly 41% of the Fayette ballots — while Baker got 199 votes, or 16%. Coming in second in Fayette was Tyrone resident Taiwo Idowu, who in 2021 sought a seat on the Tyrone Council.
The vote totals for the other three Democratic candidates were:
Taiwo Idowu — 342 (18%)
Jane Williams — 262 (13%)
John Culbreth — 70 (4%)
All eligible voters in Distrct 68 are eligible to cast ballots in the June 13 runoff, whether or not they voted in the May 16 election.
The eight precincts in Fayette involved in the District 68 vote and their locations are:
PRECINCT # 7 — HOPEFUL (BETHANY UNITED METHODIST CHURCH), 607 RIVERS RD, FAYETTEVILLE GA 30214
PRECINCT # 9 — RAREOVER (TYRONE RECREATION OFFICE) 945 SENOIA RD, TYRONE GA 30290
PRECINCT # 10- SANDY CREEK (HOPEWELL UNITED METHODIST CHURCH) 351 JENKINS RD TYRONE 30290
PRECINCT # 11- SHAKERAG EAST (GLENLOCH RECREATION CENTER) 601 STEVENS ENTRY PEACHTREE CITY GA 30269
PRECINCT # 16- MCINTOSH (HOLY TRINITY CATHOLIC CHURCH) 101 E. WALT BANKS RD, PEACHTREE CITY GA 30269
PRECINCT # 19- ABERDEEN (CHRIST OUR SHEPHERD LUTHERAN CHURCH) 101 PEACHTREE PKWY, PEACHTREE CItY GA 30269
PRECINCT # 27- DOGWOOD (GRACE CHURCH) 64 FLAT CREEK TRL FAYETTEVILLE GA 30214
PRECINCT # 31- FIELDING RIDGE (KEDRON FIELD HOUSE & AQUATIC CENTER) 202 FIELDHOUSE DR PEACHTREE CITY GA 30269
Here's a map of District 68: