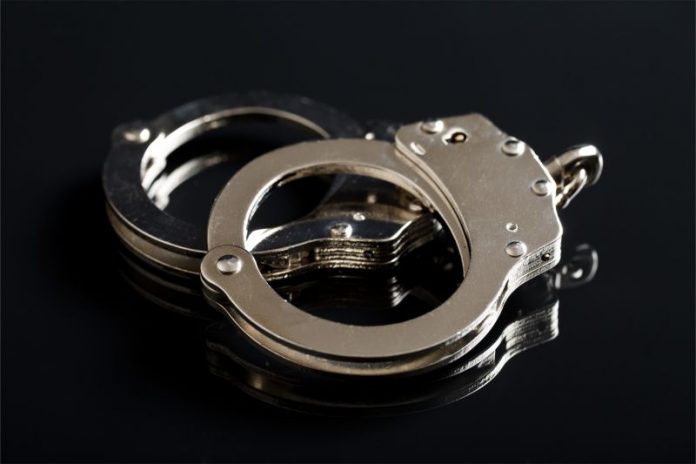 A newborn is in state custody and two adults are in Fayette County Jail as a result of an encounter at a Peachtree City pediatric office.
According to police, a man and a woman entered the facility on Eastbrook Bend the morning of April 28 with a baby believed to be about four days old. The suspects said they wanted the baby checked out, but clinic staff became suspicious when they did not want to give any identification and had no paperwork to prove that the baby was theirs.
An alert employee went outside and discovered that their car had no tag, so Peachtree City police were called.
Officers met the man in the lobby of the clinic, and he gave fake names when asked for identification. The woman did the same, and officers retrieved the baby from the couple.
Meanwhile, a check on the vehicle identification number showed that the car had been reported stolen in Westminster, Colorado. This was confirmed by that city's police department.
The investigation revealed that both the man and woman were wanted in Colorado with full extradition warrants, according to reports. They were taken into custody and transported to Fayette County Jail. A search of the car unveiled reasons for additional charges.
The two suspects – Heather Spurlock-Goode, 36, of Palmetto; and Joshua McCormick, 34, of Arvada, Colo. – face felony charges of theft by receiving stolen property and drug possession/sale/manufacture as well as giving false names to an officer, according to the jail log. Police also cited possible forgery/fraud offenses and other charges.
A police spokesman said both suspects are drug users, and that the female suspect gave birth at a hospital somewhere in Fulton County but left with the child about four hours later and refused medical treatment. This was likely due to fear that tests would reveal methamphetamine in the infant's system, police concluded.
Police took the baby to Children's Healthcare of Atlanta for a proper evaluation and so that officials with the Department of Family and Children Services could take over and determine what would be done with the child.
Spurlock-Goode was confirmed as the mother of the child, but police did not know if McCormick is the father.