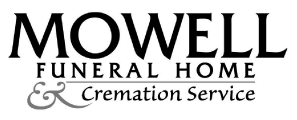 Tillman Oscar Johnson, Jr., 94, of Fayetteville, Georgia, passed away April 07, 2023, at his home surrounded by his family.
A celebration of life service will be held at Mowell Funeral Home & Cremation Service, 2:00 p.m. – 3:00 p.m. Wednesday, April 12, 2023. The viewing will start at 12:00 p.m. – 2:00 p.m. prior to the service, 180 N. Jeff Davis Dr, Fayetteville, Georgia 30214. The burial will follow soon after at Camp Memorial Park, 1095 GA-54 E, Fayetteville, Georgia 30214.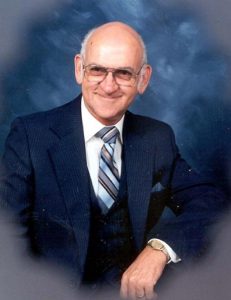 Tillman (T.O.) was born September 9, 1928, in Greensboro, Georgia to Tillman and Maude Johnson. He graduated from Monroe High School in 1945 and served in the United States Army 1948 – 1953.
On February 8, 1951, he married the love of his life Hallie Farmer (Johnson) in the Courthouse in Athens, Georgia. Tillman and Hallie were married for 60 wonderful years.
Tillman was employed as a Postal Worker for 28 years, retired at age 58 and went to work for the Fayette County School System. He enjoyed working in his yard and garden. He was an avid bible reader and studied the teachings of Jesus. He was a member of the Fayette Family Church in Fayetteville, Georgia.
He spent most of his weekends in his garden and with his family. He also enjoyed spending time with his children, grandchildren, and great-grandchildren whenever he could.
Tillman (T.O.) is survived by his daughter, Hallene Minter (Johnson) (Larry), of Fayetteville, Georgia; his son Keith Johnson, (Cheryl) of McDonough, Georgia; and three grandchildren, Ampra Ricketts (Johnson), (Shannon), Kyle Johnson, (Carrie), and Josh Cody (Caroline). Great grandchildren Nathan Ricketts, Lawson Ricketts, Sara-Ruth Johnson, Ezra Cody, Archie Cody, and Oliver Cody.
He was preceded in death by his wife Hallie Johnson, June of 2020, and his daughter Jennifer Cody, in May 2012.
We welcome you to provide your condolences, thoughts, and memories of T.O. on our Tribute Wall. Mowell Funeral Home & Cremation Service, Fayetteville, www.mowells.com