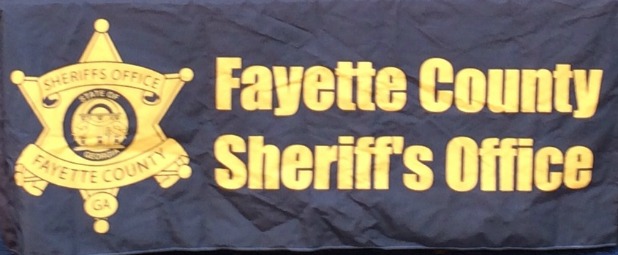 A man armed with a rifle has been mortally wounded by shots fired by his girlfriend's brother inside a Fayetteville house, and the investigation into the incident continues. 
According to a statement released April 7 by the Fayette County Sheriff's Office, deputies responded just before 3 p.m. April 6 to a residence on Allenwood Road and found Jeremiah McCrae, 18, of Newnan, inside the home suffering from multiple gunshot wounds.
McCrae was transported to Piedmont Fayette Hospital where he was pronounced dead.
Investigators from the FCSO were able to determine that McCrae armed himself with an AR-15 style weapon after a dispute with his girlfriend's brother, who lives in the home. McCrae confronted the brother with the firearm and the brother fired his own weapon, striking McCrae.
The shooter has not been named. No one else in the residence was injured during the incident.
Officials said no further information would be released at this time, as investigators are actively working the case.