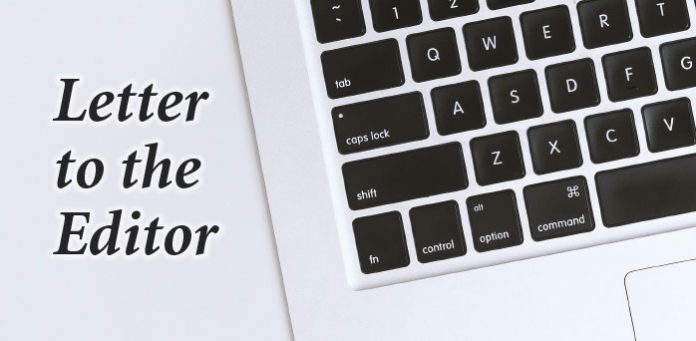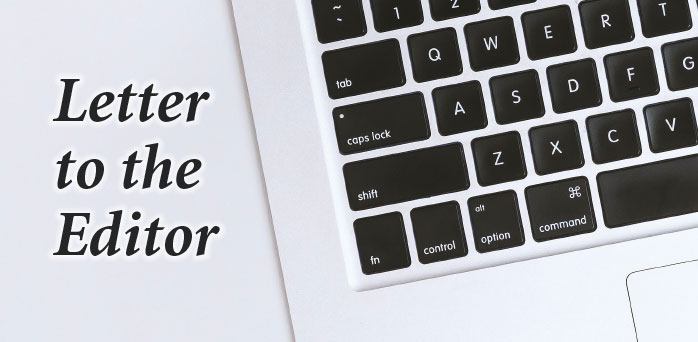 I seem to vaguely recall that the media and the Democrats were obsessed with Trump's lies. I will admit that he did lie on occasion, but no more than the average politician and very often his lies were more a matter of him misunderstanding something rather than him deliberately lying.
Nevertheless, his many enemies focused on this issue because they believed it was a ace in the hole for justifying his impeachment or at least his electoral defeat.
Fast forward to the present. I just watched President Biden attempt to reassure us that everything is fine in the banking sector. Leaving aside that I will trust him about as much as Kevin Bacon's character in Animal House, who famously told a rampaging crowd, "Stay calm, everything is fine." Biden has knowingly and mendaciously lied on so many issues at this point, there's simply no reason to trust anything he says.
But I can't let his continued lies about the economy go un-remarked on.
In his little speech this morning about the collapse of Silicon Valley Bank, Biden couldn't help himself and used the opportunity to try and promote his accomplishments in office. He said that his administration had created 12 million jobs, had increased take home pay for the working class, and had caused there to be more new businesses (10 million) in the last 2 years than ever before.
I get it that politicians like to take credit for stuff they had nothing to do with, but Biden's continued victory lapping for the new jobs is about as credible as his claims that his son's laptop was "Russian Disinformation." The surge in "new" jobs happened naturally due to our collective recovery from the pandemic. In fact, the reason there are so many new jobs is that the government destroyed so many in its misguided shutdown of the economy.
So to claim credit for a natural restoration of employment that was in fact hindered by Biden's same policies is the height of hypocrisy and cynicism.
Same goes for his taking credit for newly created businesses.
But what's most galling is his claim about wages. Yes, they have gone up about 5% in the past couple of years, so technically there is more money going into back accounts. Problem is that inflation is at about 9% specifically due to Biden's spending blowout, which means people are making about 4% less in terms of real dollars.
Again, here is the guy is primarily responsible for creating an inflationary spiral, that hurts the poor and working class the most, acting as if he's done a favor to these same people.
I guess if you're parsing his words, then yes, he's not lying about the number of jobs or the increase in wages, but he's lying by omission in leaving out the very important points that job growth happened almost automatically and that the wages aren't keeping up with inflation.
Add to that his assertions about the viability of the Afghan government, the perfect effectiveness of the Covid vaccine, the "Jim Crow 2.0" voting law here in Georgia, and his criminal dissembling on the border, and you have yourself the worst, most mendacious president in history.
I really can't understand how my friends on the liberal side of the equation can think Biden is anything more than harmful buffoon. I was always willing to admit Trump's faults and foibles, even while he was falsely accused of far worse by the media, the FBI, and the Democratic machine, but with Biden, the media simply carries his water and let's him off the hook for far worse abuses of the public trust.
Just remember: when you see that your bank account is lower than it was 2 years ago, even though you're fully employed and may have even seen some raises in that time period, there's one person to blame: the "Big Guy."
Trey Hoffman
Peachtree City, Ga.