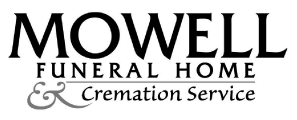 Myra Phillips Harden, 83, of Fayetteville, Georgia passed away Monday, March 20, 2023. She was born Monday, September 11, 1939, to Kemsey and Annie Doris Redding Phillips in Atlanta, Georgia.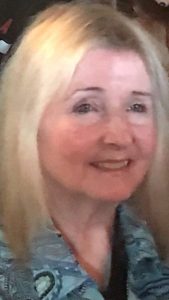 Myra is preceded in death by her parents; and her loving husband, Delton Harden, Jr. She is survived by her children, Delton Harden III, Yvonne Lyle, and Carlton L. Harden, Sr.; her grandchildren, Rorry Hadden, Veronica Starbuck, Hailey Bowler, and Carlton L. Harden, Jr.; great-grandchildren, Arya and Grey Hadden; and her sister, Brenda Phillips.
She loved animals and was an advocate for all of them. She went to Georgia State University to study art and loved creating as well as viewing great pieces.
A graveside service will be held Thursday, March 23, 2023 at Holly Hill Memorial Park, Fairburn at 1:00 PM. Visitation will occur Wednesday, March 22, 2023, at Mowell Funeral Home in Fayetteville from 5-7:00 PM. Myra will be laid to rest at Holly Hill Memorial Park.
We welcome you to leave your condolences, thoughts, and memories of Myra on our Tribute Wall.
Mowell Funeral Home & Cremation Service, Fayetteville, www.mowells.com