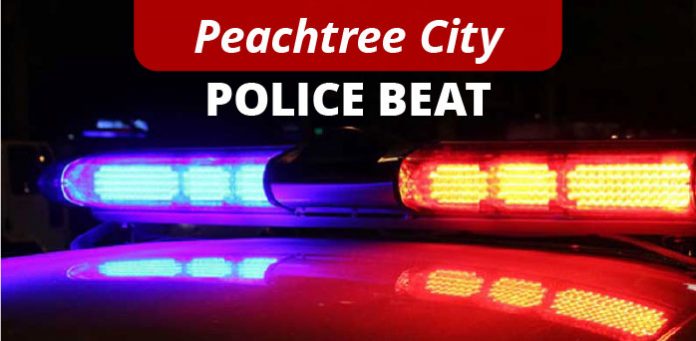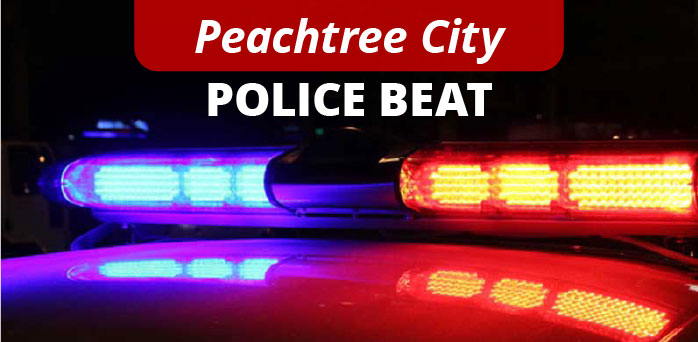 An alleged drug offender in Peachtree City who apparently hoped to use the "dog ate my homework" defense wound up with two taser shots for his trouble as well as a trip to jail.
According to reports, a traffic stop was conducted March 12 at approximately 11 p.m. at the Petrol Point Pit Stop #1 due to a speeding violation. The officer making contact with the suspect observed "plain view narcotics" in the vehicle, which the suspect proceeded to swallow when the officer attempted to intervene. A fight ensued, during which the suspect was tased twice.
Antonio Andrews, 36, was transported to Fayette County Jail. He faces charges of tampering with evidence, felony obstruction, felony possession of a controlled substance, battery on a police officer, and speeding.
Other recent traffic stops in Peachtree City resulted in arrests on non-traffic charges.
A driver was pulled over March 9 at Huddleston Elementary School for a cell phone violation, and it was discovered that his driver's license was suspended out of state and also in Georgia due to the out-of-state suspension. Daswon Gary, 41, was subsequently arrested and taken to Fayette County Jail.
That same day a driver was stopped near Hwy. 54 and Planterra Way, where an officer discovered that he had an arrest warrant from the Columbia County Sheriff's Office. The warrant was confirmed and Benjamin Mulder, 38, was transported to Fayette County Jail.