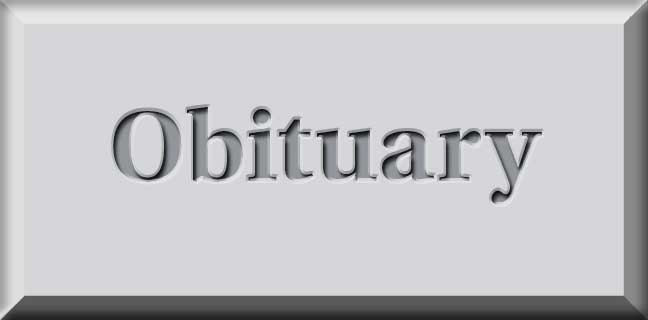 Mrs. Martha Sue Ashley, 83, of Senoia, formerly of Newnan, GA, passed away Tuesday, March 14, 2023 at her home surrounded by her loved ones.
She was born September 17, 1939 in Newnan, GA to the late Seals Askew Brown and Fannie Lucy Brown.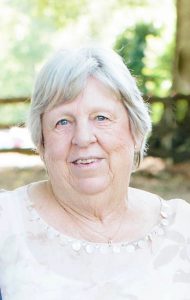 In addition to her parents, she was preceded in death by her husband, Robert Hugh Ashley; her elder siblings Ann Lizzie (Lee) Cosby, CW (Irene) Brown, Robert (Marion) Brown, Blanche (Billy) Haines, Joe (Ann) Brown, Clovis (Jack) Pope, and Edna Jean Brown; and sister-in-law Clara Nelle (John) Floyd.
Martha grew up in Newnan, GA and was a graduate of Newnan High School where she proudly played on the girls' basketball team. After high school, Martha started working at a local telephone company before getting a job working for Clifford Cranford, a solicitor for Newnan's city court.
Martha soon met her husband Robert Hugh Ashley, and they married on June 27, 1958. Martha then began her lifelong journey as a wife, mother, grandmother, and great-grandmother. 
The visitation will be Sunday, March 19th starting at 1:00 PM at McKoon Funeral Home, 38 Jackson St, Newnan GA. The funeral will immediately follow with a 2:00 PM service, also at McKoon Funeral Home, and lastly a burial at Camp Memorial Park Cemetery, 1095 GA-54 E, Fayetteville, GA 30214. 
Condolences can be expressed online at www.mckoon.com
Survivors include sons Greg (Laurie) Ashley of Brooks, David (Valerie) Ashley of Newnan, Mike (Janet) Ashley of Brooks; daughter Wanda Ashley of Senoia; sister Pauline Harrison along with a multitude of nieces and nephews; grandchildren DJ (Dee) Ashley, Jr., Natalie (Kyle) Whitson, Kristi (David) Clough, Breanne (Brandon) Hickman, Jake (Ashley) Ashley, Jonathon (Jordan) Ashley, Jeffrey (Caroline) Ashley, Stephanie Lauren, Katie (Nolan) Lunsford, Bobby Hogg, Julianne (Hayden) Jordan, Becky (Vojta) Martínek, Jay Ashley, and Gary Hogg; great-grandchildren Riley Ashley, Brayden Ashley, Kynsli Wilson, Beau Whitson, Ross Hickman, Kyptin Wilson, Harper Feckoury, Audrey Whitson, Sophie Ashley, Gage Ashley, Oliver Hornsby, Nora June Ashley, Ryder Hickman, Wells Ashley, Walker Jordan, Mary Catherine Ashley, and Niko Martínek.
McKoon Funeral Home & Crematory (770) 253-4580.