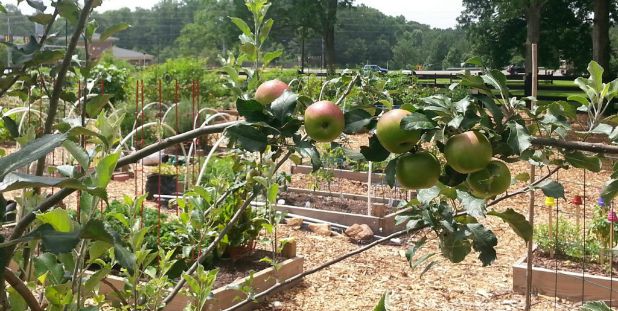 Robbie Martin of the family-owned Art of Landscaping nursery and landscape business in Fayetteville, will present a program for the public Tuesday, March 21, at the monthly Fayette Master Garden Association (FMGA) meeting. The meeting opens with a social hour at 9:30 a.m. with the program beginning at 10 a.m. at The Bridge Community Center, 225 Willow Bend Road, Peachtree City, GA
Ms. Martin will speak on the horticulture zone for Fayette County, how recent cold snaps affected plants, native plants and why they are recommended, and new plants for this season. . A business meeting will follow at 11 a.m.
The April 18 program will feature Kaitlin Goode, urban program manager, Game Management, at the Georgia Department of Natural Resources. The public is invited to attend monthly meetings and events.
FMGA is a non-profit community organization of Master Gardeners and friends. Membership and programs are open to the general public. An annual public plant sale is set for April 29, 8 a.m. – 2 p.m. at the Stonewall Fayette Government parking area in downtown Fayetteville.