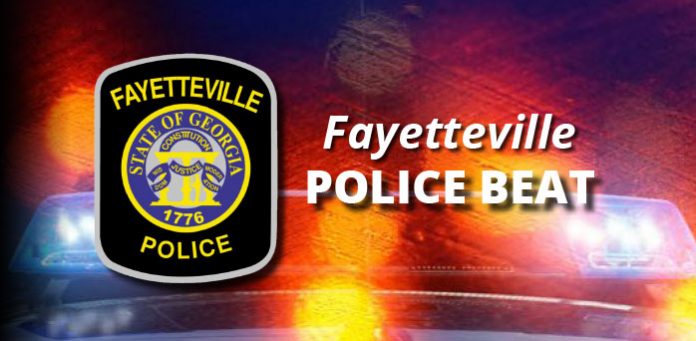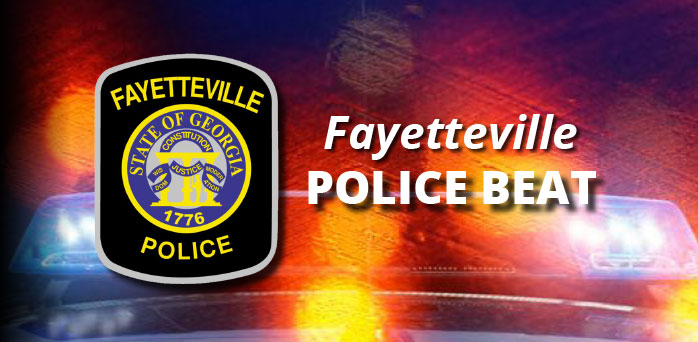 A student at Fayette County High School was caught on campus in possession of marijuana and tobacco products, and an investigation is ongoing to determine if the juvenile was entrepreneurial and looking to make some money from fellow students with the drugs.
A juvenile complaint for possession was filed and the suspect will appear in Juvenile Court, according to Francis. The school resource officer is still looking into the case.
In Fayetteville, a man is being sought for allegedly taking money fraudulently from a local bank, and the bank wants its money back.
Fayetteville police are investigating after being contacted March 9 by representatives of Truist Bank, in whose Fayetteville branch the suspect allegedly opened a fraudulent account before withdrawing money later at the Morrow branch. This occurred in February, according to a police spokesman.
Police have identified a suspect, and reports indicate he will likely be facing a county of forgery in the third degree. The suspect's name was withheld because warrants have not yet been issued.
"We'd like for him not to go into hiding too quickly before we get the warrants issued," said Fayetteville Police Lt. Mike Francis. "We are still looking at him."
Bank representatives, including Truist corporate personnel, contacted police by phone. Officers are in the process of conducting an investigation in person at the Fayetteville branch to see what they can learn from bank video as well as the employees themselves.
Another complaint in Fayetteville this week was from someone who used the Turo online car sharing platform to rent out her personal vehicle, which was not returned at the agreed-upon date. After she filed a report, the car was found at Hartsfield-Jackson International Airport by Atlanta police, who arrested the person driving it.
"At one point the car was given legitimately to somebody here in Fayetteville through Turo," said Francis. "The girl who was caught in the car is in custody in Atlanta. We're trying to see what type of connection it will be here in Fayetteville."