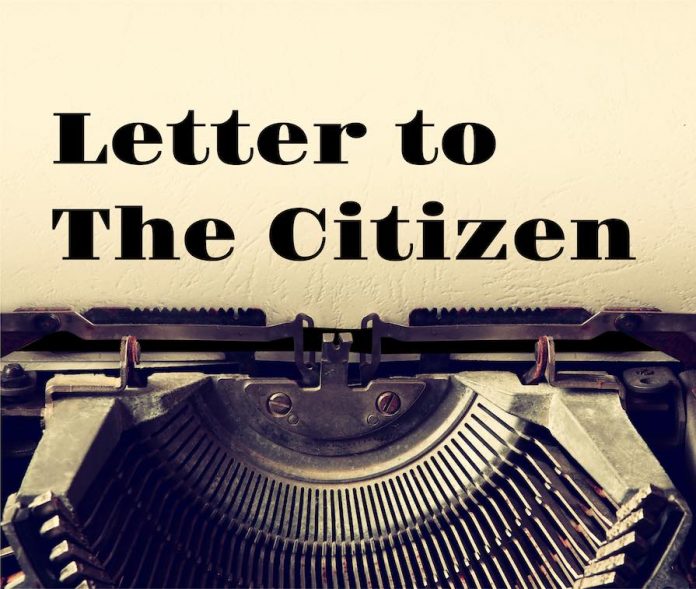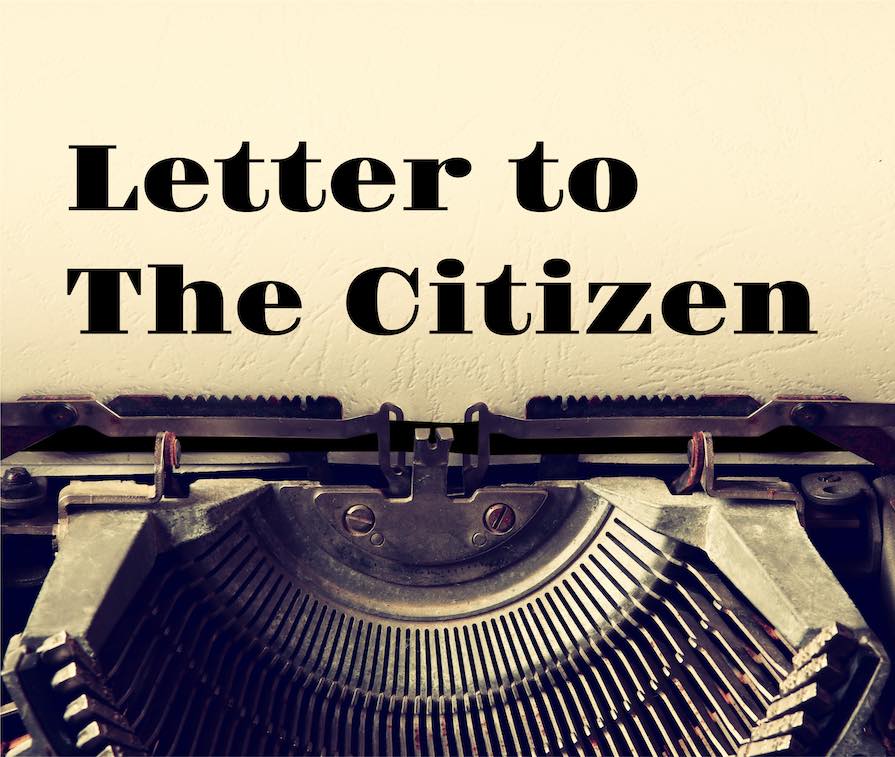 OPINION — I have appreciated [former County] Commissioner [Steve] Brown's recent set of articles reminding us of the humble origins of Peachtree City from its first stop light to its first cart path speed bump. This history is a reminder that we are part of something special in Peachtree City in particular and Fayette County overall.
One thing I love about our community is the differing opinions and open dialog about issues. Unfortunately, in the face of a new SPLOST intiative, the Peachtree City government has taken the opposite approach with its recent attempt to limit the participation of its citizens. As a citizen who believes in open communication and transparent dialog, I bring an issue regarding the coming SPLOST vote.
First, as Commissioner Brown has correctly noted, it is rather unusual for the Peachtree City government on its Facebook account to campaign for the initiative. Some may say they are providing information for an upcoming vote, but the pleadings of the Fayette Pickleball Association may qualify as more than information.
In the past tradition there may have been cost savings ideas such as courts painted in such a way that could be tennis or pickleball, similar to gyms that house basketball and volleyball. It may not be a perfect solution, but meets the needs of the many residents in Peachtree City.
The Pickleballers on Facebook would assure us, that its "only a penny," however, Peachtree City's share is more than 6 billion pennies. In these inflationary times, is it a better option to not continue the tax and put money back in the pockets of Fayette County residents?
I have supported SPLOST and eSPLOST on these pages for a long time as we were meeting needs of the community. However, I have to ask if Pickleball is our greatest need based on information broadcast, have we crossed from meeting the needs of the community to filling the wants of the few?
Neil Sullivan
Peachtree City, Ga.