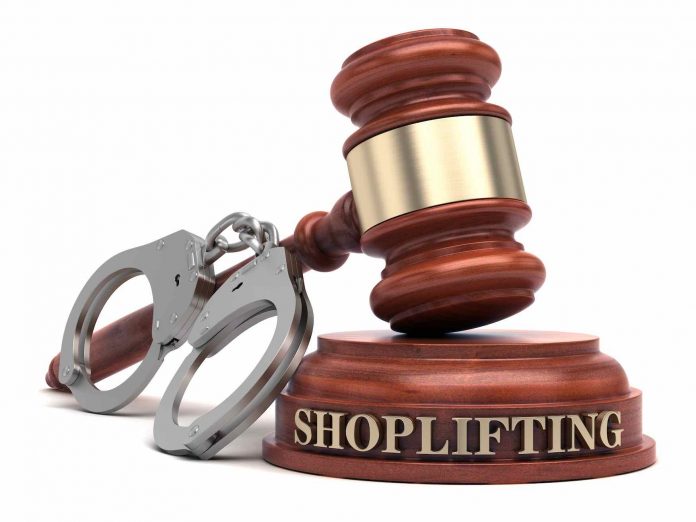 In Peachtree City over the weekend, an officer responded the afternoon of Feb. 24 to Walmart in reference to a possible theft. After the officer made contact with security and management at the store, video footage was provided that showed a third-party vendor had stolen approximately $4,430.76 in merchandise over the past two weeks, according to reports. All of these actions were recorded on closed-circuit television and provided to authorities.
Kayla Phillips of Hampton was arrested at the scene on four counts of felony shoplifting and one count of misdemeanor shoplifting, according to the police report. The daily log at the Fayette County Jail showed that she also faces a county of marijuana possession.
Meanwhile, that same day at Target on Peachtree Parkway, a police officer was dispatched in reference to a theft and was informed by complainant that an employee had been stealing from the store. Witness statements and offender testimony resulted in the arrest of Kelsey Crumley, 24 on a felony charge of theft by shoplifting.
On the traffic beat, when you need someone to come get your car, make sure the person you call can legally drive it.
A traffic stop shortly after 9 p.m. Feb. 27 at Hwy. 74 and Kedron Drive resulted in an arrest, and the suspect called his spouse to retrieve it. Upon arrival, that driver was found to be using a suspended license for failure to appear.
Candace Harville, 40, was arrested, booked and served with a DDS suspension notice, according to a police report.