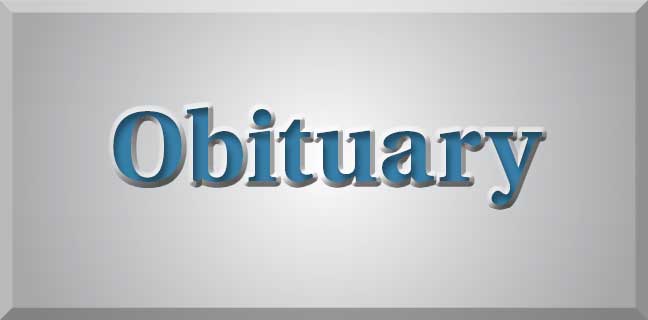 Thomas Barry Mullins, aged 76, formerly of Peachtree City, GA, peacefully passed away at his home in Wilmington, NC, on February 24, 2023, after an extended battle with Parkinson's Disease.
Tom was born on December 19, 1946, in Greenwood, Mississippi, to James Gurnis Mullins and Rosa Mae (Dacus) Mullins.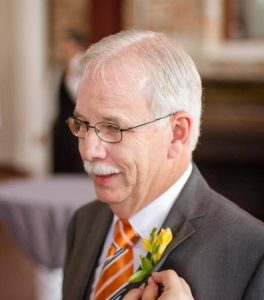 He spent his childhood in Fairfield, Alabama, where he met Marsha Bradley, his loving wife of fifty-four years.
Tom earned a degree in Industrial Engineering from Auburn University, which he put to use during his distinguished career in the paper industry.
He was a devoted Christian and an active member of First Baptist Church of Peachtree City, where he held several leadership roles and participated in community service programs such as The Bridge Community Center and the Bridge Healing Clinic.
Tom's genuine warmth and kindness were a hallmark of his character and a defining feature of his interactions with others. His contagious smile, friendly demeanor, and empathetic ear made him an exceptional friend, colleague, and community member. Tom had a gift for making people feel at ease and valued, and his impact on those around him was immeasurable.
Tom's legacy of kindness and generosity will live on in the memories of all those he touched throughout his life. He will be remembered as a true gentleman, a devoted husband and father, a loyal friend, and a compassionate community member who made the world a better place through his acts of kindness and love.
He was predeceased by his brother Jim Mullins. He is survived by his wife Marsha Mullins, their son Barry Mullins and his wife Megan Mullins, his niece Shelley Zorn and her husband Gerald, grandsons Benjamin and Samuel Mullins, grandniece Madelyn Zorn, cousin Michelle Barkley, and Sister-in-law Susan Mullins.
A memorial service will be held at Pine Valley Baptist Church in Wilmington, NC, on Saturday, March 18, with visitation starting at 10:00 a.m. and the service commencing at 11:00 a.m. In lieu of flowers, the family kindly requests that donations be made to the Michael J. Fox Foundation.