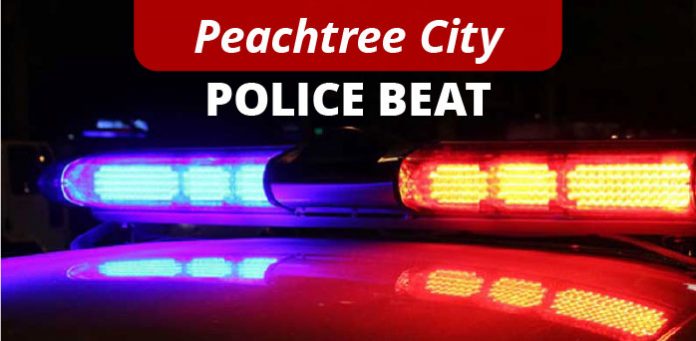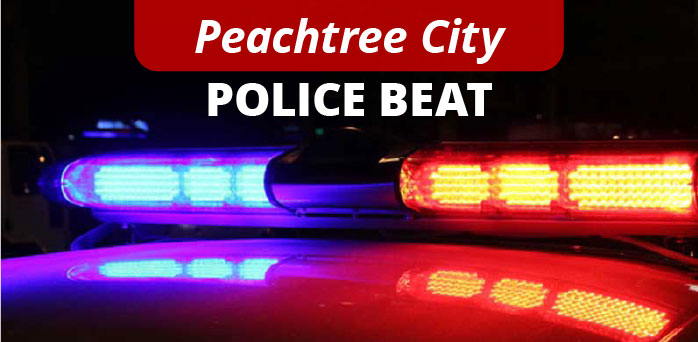 It's always a good idea to obey all traffic laws when driving. It's especially important if you are wanted for a crime and are trying to stay out of jail.
Two separate incidents Monday in Peachtree City confirmed this.
According to reports, a Peachtree City Police officer spotted a driver driving too fast in the area of Hwy. 54 and Hwy. 74 around 1:30 a.m. and pulled him over for speeding. The subsequent investigation revealed that the driver was wanted by another agency. Caleb Trammell, 21, of Lawrenceville was arrested once the warrant was confirmed and taken to Fayette County Jail.
Later that day, another officer with the Peachtree City Police Department was on patrol shortly after 9 p.m. in the area of Hwy. 74 and Kedron Drive and saw a dark brown Cadillac Escalade failing to maintain his lane, according to a report. The ensuing traffic led to another discovery of an outstanding warrant, which led to the arrest of Sumer Rivas, 39, of Fairburn