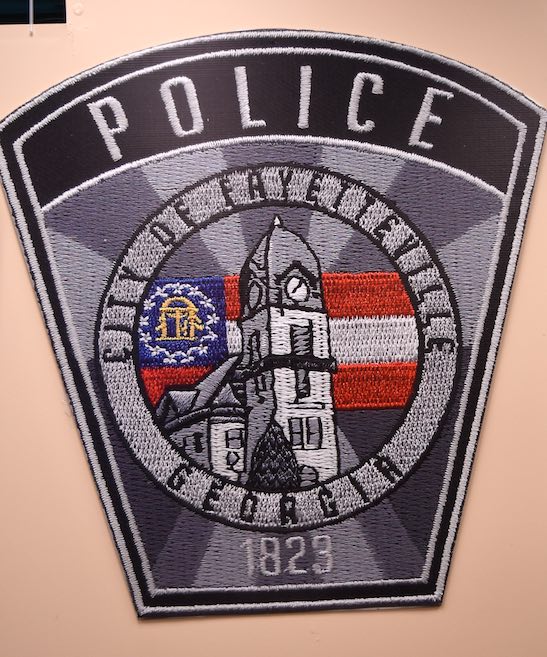 Fayetteville authorities are looking for information from the public that would be helpful in the investigation of a fatal auto accident.
Officers with the Fayetteville Police Department responded Feb. 22 at about 2 p.m. to the scene of a collision involving two sedans at the intersection of Hwy. 85 and Promenade Parkway. According to city officials, an 83-year-old man from Jonesboro was transported to Piedmont Fayette Hospital where he died from his injuries suffered in the wreck. A 40-year-old woman from Jonesboro was also taken to a local hospital for treatment of non-life-threatening injuries.
The Fayetteville Police Department's Traffic Enforcement and Accident Reconstruction Unit is conducting an active investigation of the cause of the collision, and officials will release additional details as soon as possible.
Any witnesses to the incident are asked to contact Officer P. McDonald at 770-461-4441 or pmcdonald@fayetteville-ga.gov.