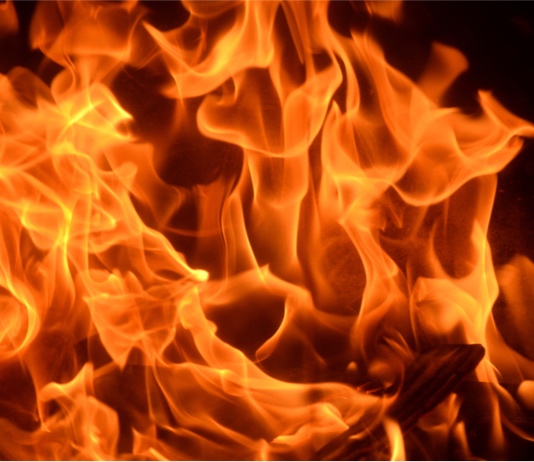 Investigators with the Fayette County Sheriff's Office have made an arrest in connection with a fire and murder that took place in mid-January.
Sheriff Barry Babb announced Feb. 22 that Griffin Michael Leach, 23, of Fayetteville has been charged with murder and arson and is in the Fayette County Jail. These charges are the result of the death of William M. Leach, 49, of Fayetteville. The victim is the suspect's father.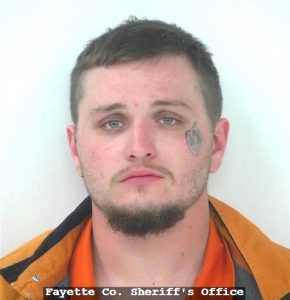 As the Citizen reported initially, FCSO deputies responded Jan. 12 at approximately 2:25 a.m. to a structure fire that fully engulfed a residence on Porter Road, off Hwy. 85 and south of Whitewater High School. A body was found inside the residence at the time by fire personnel, but the victim's name was not released.
Sheriff Babb immediately termed the fire "suspicious," and agents with the state fire marshal's office came on board to assist with the investigation.