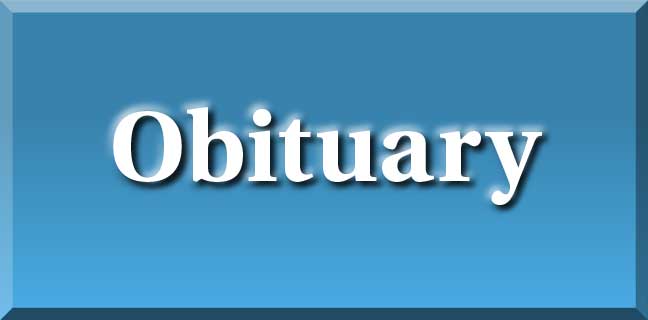 Cynthia Lee Henry of Brooks, GA peacefully passed away in the early hours of Thursday, February 16, 2023 at Riverside RV Park in Vidalia, Louisiana.
Cindy, as she was known to all her family and friends, was born in San Antonio, TX on November 30th, 1960 to the late Trudy and Bill Wood, MSGT (ret.) USAF.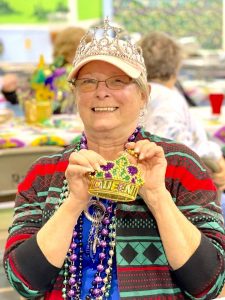 Growing up, her father's job allowed for Cindy to travel and live in Japan, Turkey and other international places. This love of travel would stay with her throughout her life.
Cindy graduated from Glenn Hills High School in Augusta, GA in 1979. 45 days after meeting Kip Henry they were married on October 17, 1981 and have been together 42 years.
She was an avid supporter of veterans and volunteered her time to the Wreaths Across America organization. She loved traveling and the adventures that she and Kip took in their RV all over the United States. Her last days were spent doing what she loved, traveling with her husband and enjoying the time with her Bluebird Wanderlodge friends.
As much as she loved traveling, what Cindy loved the most was her husband, sons and grandson. She was a loving wife, mother and grandmother and dedicated her life to her family.
Cindy is survived by her husband, Kip Henry of Brooks, GA, her 2 sons, Brandon Henry of Peachtree City, GA and Christopher Henry of Fayetteville, GA, and her grandson, Blane Henry.
A Celebration of Life will be held for Cindy on Saturday, February 25, 2023 at the Lake Horton North Pavilion from 1 – 3 P.M.
In lieu of flowers, we ask that you donate to the Wreaths Across America Organization at the website below.