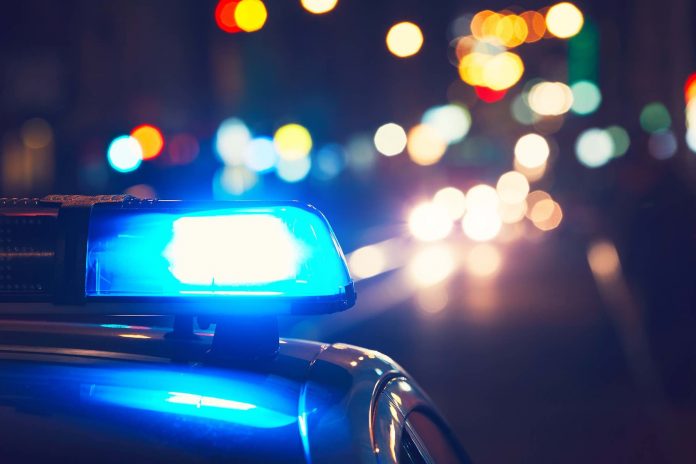 It was another typical weekend in Peachtree City as a number of routine traffic stops resulted in arrests on drug-related offenses and other charges.
Officers responded Feb. 18 to a hit-and-run near Hwy. 54 and Planterra Way, then located and stopped the offender vehicle at Truist Bank on City Circle. They found marijuana and a stolen firearm in the car, according to reports. Dante Brooks, 19, was arrested and taken to Fayette County Jail. He is charged with marijuana possession, theft by receiving stolen property, and two counts of leaving the scene of an accident.
Police received a Feb. 19 complaint about someone pointing a weapon at another motorist while traveling on a local highway. Officers were able to locate the offender and perform a traffic stop. Shardayla Hill of Peachtree City was arrested at the scene for drug possession/sale/manufacture, possession of a firearm or knife in commission of a crime, pointing a weapon at another, marijuana possession, and aggressive driving.
Jemarlerde Eddins of Peachtree City was arrested Feb, 19 and faces a felony charge of terroristic threats & acts along with other charges that include driving with a suspended license, marijuana possession, interfering with a 911 call, simple assault, cruelty to children in the third degree, criminal damage to property in the second degree.
A Feb. 17 patrol in the Willowbend Road area led to a traffic stop for which Cornelius Mitchell of Fayetteville was arrested for marijuana possession, obstruction of an officer, and use of drug-related objects.
A traffic stop was conducted Feb. 20 on Hwy. 74 near North Peachtree Parkway in reference to a suspended driver turned up a bit more. Forrest Trammell, the registered owner of the car that was stopped, did indeed have a suspended license but the car also smelled of marijuana. The subsequent search turned up a digital scale with cocaine residue under the arm rest, and Trammell had a small amount of marijuana in his sock, according to the report. He was arrested and taken to Fayette County Jail.