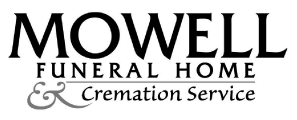 Dr. Thomas Jesse Busey, Jr., passed away peacefully Saturday, January 7, 2023.
Dr. Busey was born in Atlanta, Georgia Tuesday, July 28, 1931, to Dr. Thomas Jesse Busey, Sr. and Lucille Alladio Busey. Thomas is preceded in death by his parents; son, William Carlton Busey, and three sisters.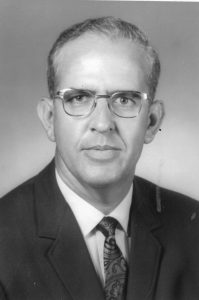 He is survived by his loving wife of 65 years, Joan Busey; daughters, Joan Hellandsjo; son, Tom (Ann) Busey, and son-in-law, Michael Thomas; and grandchildren, Erica, Carlton, Katie, Thomas IV, and Clare.
Thomas spent most of his boyhood making "house calls" with his father, Dr. Thomas Busey, Sr., in rural Fayette County, traveling dirt roads in a Ford Model A. He grew up knowing he wanted to be a physician.
After graduating from Georgia Military Academy, he attended the University of Georgia, where he met Joan Carlton, the love of his life. After he attended Emory University Med School, earning his Medical Degree in 1957 from the Medical College of Georgia in Augusta, they were married. He completed his residency in Urology at the John Hopkins Hospital in Baltimore, MD in 1959. He established his medical practice in East Point in 1962, and later in Fayetteville, until retiring in 1997.
He served many years on the governing board of Woodward Academy (formerly GMA). He was appointed to the Georgia State Board of Medical Examiners in 1984 by Governor Harris and served as President of the Board in his second term in 1987. He was also appointed as assistant professor of Urology at Emory University Med School.
Thomas was a devoted husband and a loving and attentive father. When time allowed, he enjoyed car collecting and working on the family cattle farm. He stayed active into his late 80's.
A funeral service will be held Monday, January 16, 2023, at noon at Holy Trinity Catholic Church in Peachtree City. Thomas will be laid to rest following the service at Fayette City Cemetery.
We welcome you to provide your condolences, thoughts, and memories of Dr. Busey on our Tribute Wall. Mowell Funeral Home & Cremation Service, Fayetteville, www.mowells.com