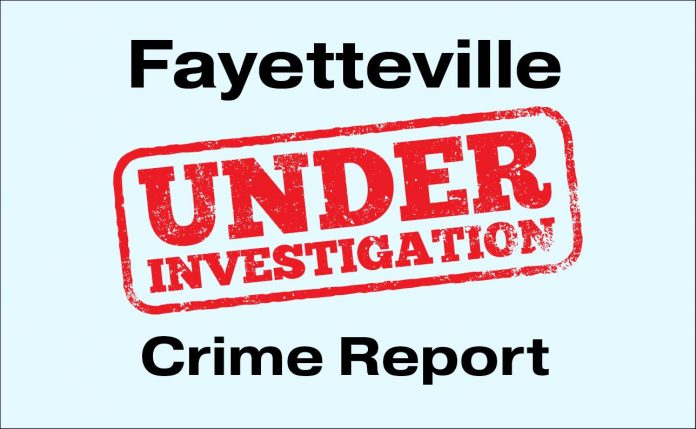 Pick a city, county or state. None today are immune from thefts of all kinds. That includes two recent examples here in Fayette County.
The new hotel under construction at the Town of Trilith in Fayetteville was the site of one of those thefts.
As is customary at construction sites, the property is fenced off and includes a silt screen.
Fayetteville Police Department spokesman Mike Francis said the Dec. 6 theft report noted that thieves got through the fence and stole more than $2,300 in tools.
Among the items stolen were a generator, air compressor, blower, weed eater, hand truck and a water pump, Francis said.
In a Peachtree City case, officers on Dec. 5 responded to the Home Depot store on Ga. Highway 54 West in reference to a shoplifting in progress.
Loss Prevention staff said the offender was putting merchandise inside a toolbox and then exited the store. He also stated stolen items were in the woman's purse, the police report said.
The offender, Valyncia D. Peters, 40, of Palmetto, was later placed into custody for felony shoplifting, the police report noted.
Among the items stolen with a cumulative value of $700 were a tool box, paint, paint brushes, hardware, light bulbs and drop cloths, said Peachtree City Police Department spokesman Chris Hyatt.