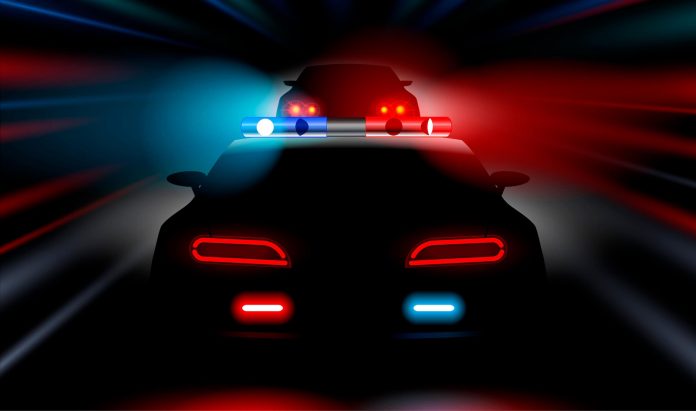 A Savannah man fleeing from Fairburn police into Fayette County on Nov. 28 was taken into custody after having his vehicle disabled in Fayetteville and fleeing on foot. He was tased by officers only a couple of blocks from the Fayette County Jail.
Sheriff Barry Babb said Fayette deputies just after 6 p.m. were notified that Fairburn police were involved in a motor vehicle pursuit on Ga. Highway 92 North and entering Fayette County.
The vehicle, driven by 44-year-old Savannah resident Andre D. Mason, soon entered Fayetteville and turned south on Ga. Highway 85, Babb noted.
Mason in short order passed through downtown Fayetteville a few blocks to the south and had his vehicle disabled by the stop sticks a deputy had deployed. Mason then turned left onto Johnson Avenue, where he jumped out of the vehicle and fled on foot, said Babb.
Mason was soon tased and apprehended by officers just a couple of blocks from the Fayette County Jail. He was then checked and medically cleared, and turned over to Fairburn police, said Babb.
Aside from charges stemming from Fairburn, Babb said the sheriff's office also filed numerous traffic charges against Mason.