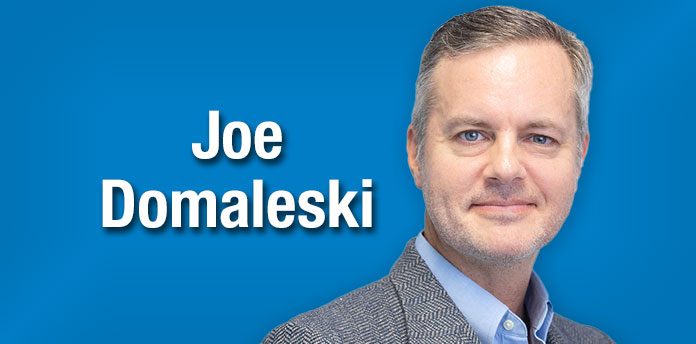 You are not alone, although you may feel that way. This is a difficult time of the year for many people. As we edge closer to the holidays, there is a push to get things done before the end of the year. Stress and anxiety build as we try to live up to expectations of how we think things should be in our personal and professional lives.
Last weekend we changed from Eastern Daylight Time to Eastern Standard Time as we edge closer to winter solstice, the shortest day of the year. The shorter daylight hours and colder weather add to the stress. Plenty has been written about dealing with holiday stress, so let's focus on the specific end of the year stress facing business executives and non-profit leaders.
Some of the things that may be worrying you might include:
Meeting your year-end financial goals
Waiting on contract and grant renewals
Losing customers and how to handle that
Gaining new customers and how to service them
Handling staff shortages as people take vacation or get sick
Worrying about holiday sales or end-of-year donations
Dealing with impatient customers who are also stressed
Paying for increased expenses, staff bonuses, etc.
Tending to your own needs as you care for everyone else
Staying focused in the present while worrying about the future
Being present for your family, while you're pre-occupied with your business or organization
Indeed, I'm feeling anxious about the above items right now as I write this column. It's important to know that things often get harder before they get better. Much has been written about that and one of my favorites is "the break down always happen before the break through."
It is natural to feel tired, frustrated, and maybe even angry as you adjust to the swirl of things going on. It's not fair, never has been, and probably never will be.
As leaders, our job is made even harder because our teams expect us to be steady and strong. It's easy to feel like a victim and that things are spiraling out of control.
Here's the deal – you've got this. Most of us are going through similar tough times right this very minute. It happens almost every year. We've had two years of COVID and now a recession. 2022 has been a doozy. Adversity provides clarity.
Here's some tips on handling end of year stress:
Know ahead of time that the end of year is likely to be stressful
Acknowledge the emotions, but don't let them control you
Resist the temptation to act in anger or frustration at anything or anyone
Give yourself quiet time to reflect, regroup, and re-engage
Determine what's working – keep doing that
Figure out what's not working – make a change
Accept what you can not control and move on
Embrace what you can control and do your best
Try not to take anything personally, almost everyone is stressed around the holidays
Be flexible, knowing that things are probably going to take a different route than you expected
Be patient, knowing that things are probably going to take longer than they normally should
Most importantly, don't be hard on yourself
Being a leader isn't easy. During the holidays, it's even harder. Your struggles are meaningful. You are a leader of an organization supports the community through jobs, products, services, and other necessities that help others. It can be lonely work, but you're not alone. People are counting on you. Let that empower you, not overwhelm you.
It's always darkest before the dawn. Keep moving forward and we'll get through it together. We got this. I'll see you on the other side.
[Joe Domaleski, a Fayette County resident for 25 years, is the owner of Country Fried Creative – an award-winning digital marketing agency located in Peachtree City. His company was the Fayette Chamber's 2021 Small Business of the Year.  Joe is a husband, father of three grown children, and proud Army veteran.  He has an MBA from Georgia State University and enjoys sharing his perspectives drawing from thirty years of business leadership experience. ]