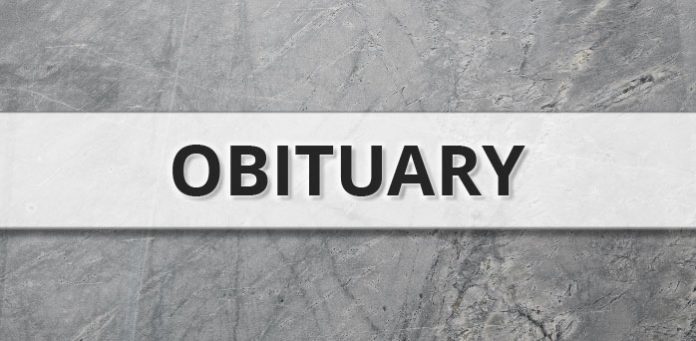 Adam Reames, 69, passed away peacefully at his home on October 31st, 2022 after a recurrence of throat cancer.
Celebration of Life will be held at Dogwood Church in Tyrone, GA on Thursday, November 10, 2022 at 11:00 am with visitation at 10:00 am.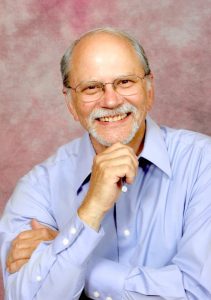 John Adam Reames, Jr. was born on January 15th, 1953 in Corpus Christi, TX and grew up all around the southeastern U.S. on various Marine bases, Sumter, SC, and Panama City, FL. He graduated from Bay County High School in 1971 then served in the Army from '71-'74 in West Germany.
Adam and Sharon Parker married on August 27th, 1976. They lived together in Winter Park, FL, Marietta and Tyrone, GA raising their two children. Adam worked as an elevator mechanic then took an opportunity with Delta in 1989, spending most of his 29 years with Dept. 589 in the TechOps building.
Adam enjoyed spending his free time at shooting competitions and serving with the Harvest for Real Life Orchard on the Muscadine Team. Adam was an encourager and made an extra effort to show appreciation to others for their service. He had a good sense of humor and loved to tease people to bring joy to their day.
Predeceased by his parents Betty Willis Westcott and John Adam Reames, Sr. Survived by his wife Sharon Parker Reames, son David (Eike Hunt) Reames, daughter Angela Reames, sisters Lucy (Bill) Lewis and Trudie (Steve) Van Middlesworth, and other beloved relatives.
In lieu of flowers, the family is requesting donations in Adam's memory to the Real Life Center & Orchard https://reallifecenter.org/ .