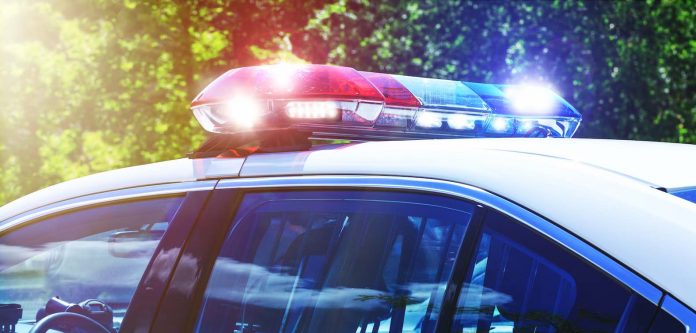 Vehicle chases involving two vehicles that began in Fayetteville in the early morning hours of Nov. 1 continued south of the city and resulted in six male teens from Clayton County taken into custody. Two other teens who escaped on foot were arrested after making their way into Peachtree City. All six Clayton teens were ages 15 and 16.
The incident unfolded in Fayetteville when license plate reader cameras identified a Kia stolen from Clayton County. Officers located the Kia, which was traveling with a black sedan, in the area of Ga. Highway 85 North and Banks Road, said Fayetteville Police Department spokesman Mike Francis.
Francis said officers pulled the vehicles over, but both vehicles quickly sped away, heading southbound.
Fayetteville officers soon stopped the stolen Kia and took the two male teenage occupants into custody, Francis noted.
Fayetteville officers and sheriff's deputies later located the black sedan in the area of Hwy. 85 South and Ga. Highway 74 South.
Sheriff Barry Babb said two of the four occupants of the vehicle, also teenage males from Clayton County, were taken into custody at the scene, though the other two occupants fled on foot.
The remaining two male teens made their way on foot into the southside of Peachtree City.
Peachtree City Police Department spokesman Chris Hyatt said the two were located a few hours later and, after a short foot pursuit, were taken into custody near the bus loop at Braelinn Elementary School.
Francis said the investigation is ongoing.