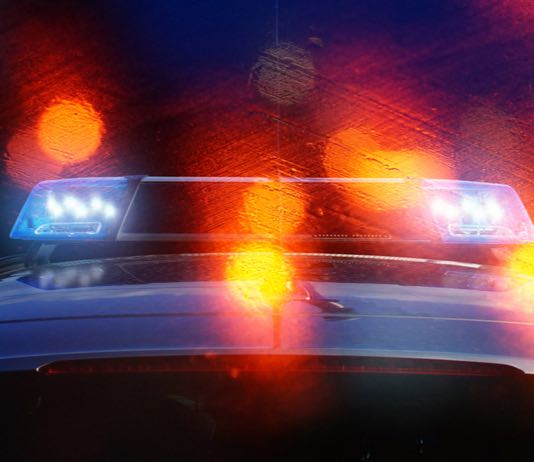 The Fayette County Sheriff's Office is asking for the community's help in locating a driver who struck two Fayetteville teens on Redwine Road on Halloween night. The teens were transported for serious, but non-life-threatening injuries.
Sheriff Barry Babb said the teenage males, ages 14 and 15, were wearing all black, were traveling northbound on Redwine Road on a scooter and skateboard Monday night near Kiwanis Park at approximately 10 p.m. when a driver, also traveling northbound, hit them from behind.
Babb said the driver did not stop at the scene.
Both teens were alert and conscious when emergency crews arrived, Babb said, adding that both were transported to Grady Hospital and are expected to recover.
Babb noted that there were no witnesses to the accident, and asked that anyone with information pertaining to the incident call Sgt. Chris Purkey with the Traffic Enforcement Unit at 770-716-4837.
The investigation is ongoing.
What was not immediately known is why the Fayetteville teens were on the roadway so long after dark rather than using the multi-use path that runs parallel to the roadway.