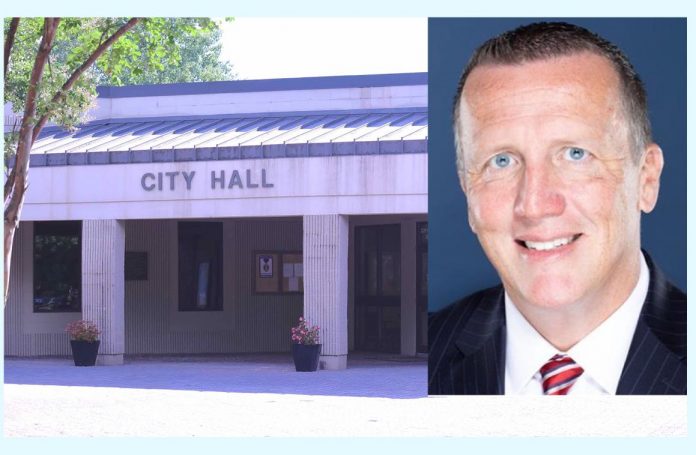 Peachtree City will have a new city manager as of this coming January.
The Mayor and the City Council held a special called meeting today, Friday, October 28, 2022, and voted to extend an employment offer to Robert "Bob" Curnow.
Curnow currently serves as deputy city manager for the City of Coral Springs, Florida. He currently oversees the public works, development services, information technology and building departments in the southern Florida city of over 135,000 residents.
Bob joined Coral Springs in 2012 as their information technology manager, advancing to the posts of IT director in 2017 and then interim deputy city manager in 2018. Curnow holds a bachelor's degree in information technology and a master's degree in public administration from Barry University.
He and his wife of over 15 years have two children.
"City council and I are impressed with Curnow's qualifications," Mayor Kim Learnard said. "We remain committed to maintaining Peachtree City's quality of life. Bob joining our team reinforces that priority."
Bob Curnow's selection completes a diligent, nation-wide search. The Carl Vinson Institute of Government at the University of Georgia helped the mayor and city council screen through 73 candidates. Nine were selected for initial virtual interviews on WebEx. The final four talked with the Council in person and received a golf cart tour of our beloved city.
Curnow's first day will be in January of 2023.
Current Interim City Manager Justin Strickland will continue to serve as assistant city manager when Curnow begins his tenure.
"We're extremely thankful for Justin's leadership during our search for a new city manager," Mayor Learnard said. "We will continue relying on his valuable knowledge and expertise." — Article provided by Peachtree City.