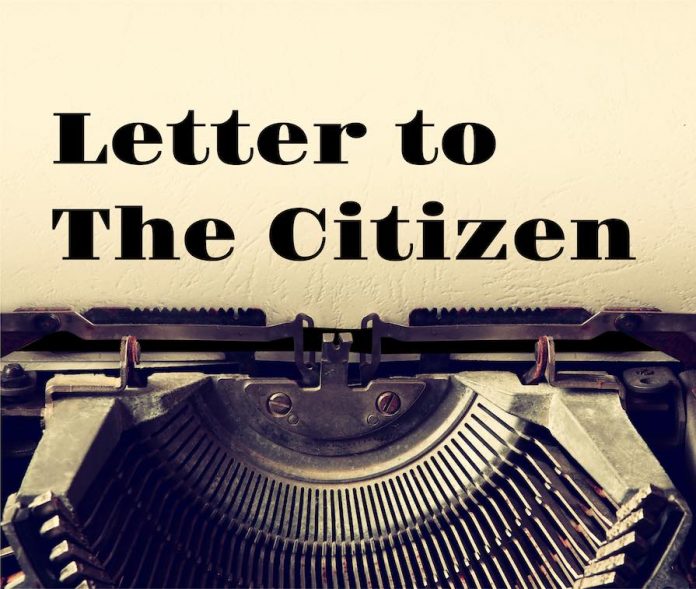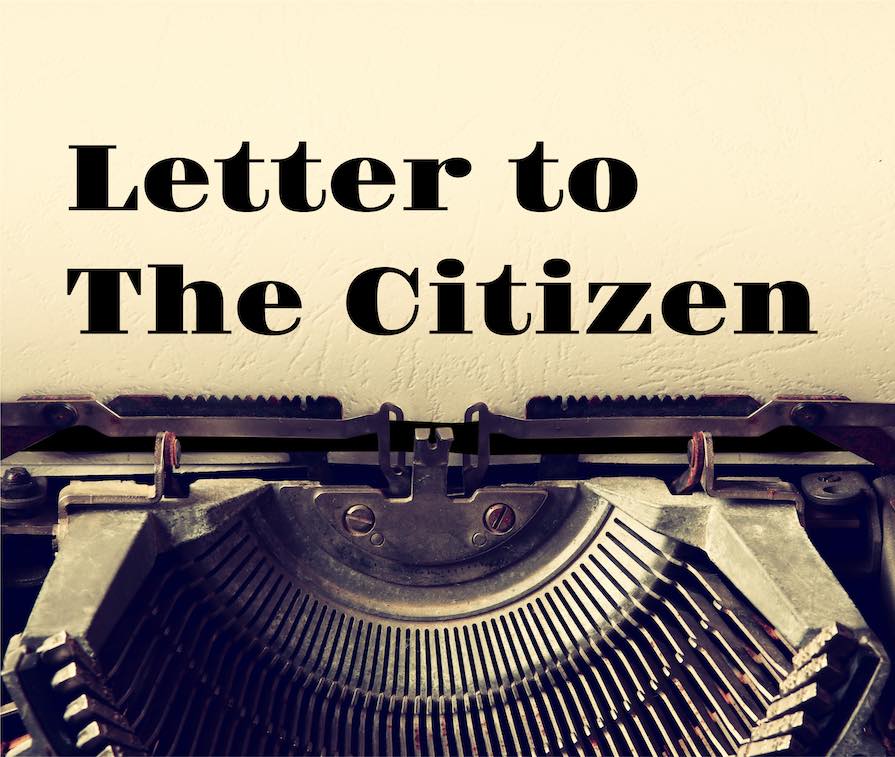 [EDITOR'S NOTE: Four of the five candidates for Post 3 on the Peachtree City Council agreed to the following joint statement in this letter to the editor.] 
Some topics not only span political lines, they transcend them. We aim to send a strong message about the importance of accessibility by having candidates in the same race come together. This is our joint statement.
Since the American's With Disabilities Act (ADA) was passed by the federal government in 1990, Americans have seen reduced discrimination against people with disabilities in jobs, schools, transportation, and public & private places. Since then, Peachtree City has also become more aware and accessible to those with disabilities, and there are efforts to make it even better. For example, if SPLOST passes next March, smoother street-to-path curb transitions will be installed.
Peachtree City is moving in the right direction, but more can be done to promote accessibility throughout the city right now.
Even with our political platform differences, we four candidates for the recently-vacated Post 3 City Council position came together and discussed how inequalities impact Peachtree City's residents.
In particular, the four candidates discussed a speech by wheelchair-bound resident Amy Carrier at a recent city council meeting. She identified local challenges residents living with disabilities encounter and offered solutions the city could adopt to make the path system and public events like the Night Market more available. Her full comments can be viewed here at the 13:30 mark: https://livestream.com/peachtreecity/councilmeeting/videos/232727288
Among her recommendations, Ms. Carrier encouraged the city to develop an advisory committee of Peachtree City residents living with physical disabilities.
Elected or not, each of the four candidates associated with this joint statement will support forming an accessibility advisory committee to accomplish the following and will report its findings directly to the city council so it becomes a matter of record:
• Ensure our city's buildings, recreation facilities, path system, and other infrastructure are ADA compliant and accessible to all residents.
• Provide recommendations for events so they are set up in a way that best promotes accessibility.
• Identify additional challenges that residents living with disabilities experience.
• Communicate a plan to the public that offers solutions that are time-bound and realistic.
The four candidates also support having this committee consist entirely of Peachtree City residents living with disabilities or their advocates in the case of children.
As a city, we cannot ignore the fact that many residents need further accommodations to participate in our community. We must prioritize taking action to make everything accessible in a sensible and timely manner.
Candidates For Peachtree City's Post 3 City Council:
Dr. Phil Crane
Kenneth Hamner
Clint Holland
Kevin Madden
(Note: Candidate Mark Gelhardt was invited to participate in this statement but declined.)