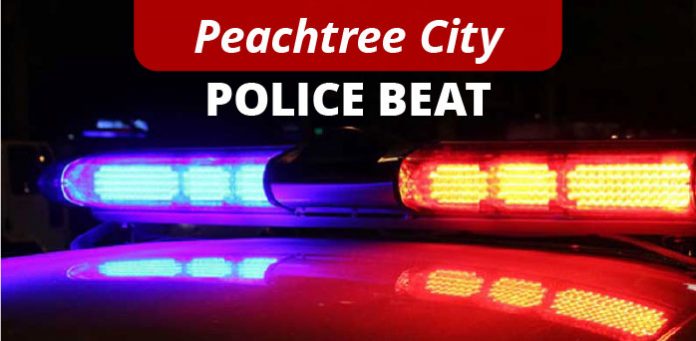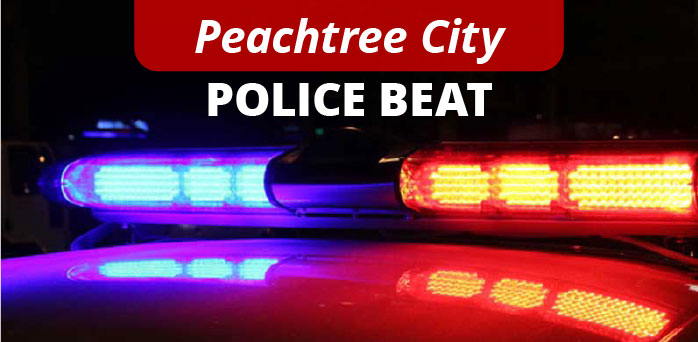 A Peachtree City man is in jail after an incident in which he had his ex-wife pinned on the floor of his garage, and with witnesses at the scene reporting that she was screaming for help before officers arrived.
Stephen G. Waldrop, 55, was charged with felony false imprisonment and misdemeanor simple battery-family violence, according to Fayette County Jail records.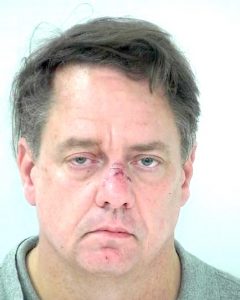 Peachtree City police on Oct. 14 responded to a residence on the city's north side in reference to a domestic call.
Waldrop and his ex-wife were arguing in his home, and at some point, the incident turned into a physical altercation in the garage, said Peachtree City Police Department spokesman Chris Hyatt.
Hyatt said the woman was on her back on the garage floor with Waldrop on top of her, adding that witnesses said he struck her while she was screaming for help.
Waldrop then closed the garage door to muffle the screams and to keep the woman from getting away, Hyatt noted.
Prior to officers arriving, the woman was able to get hold of an object and strike Waldrop in the face while he was still on top of her, Hyatt explained.
Officers took Waldrop into custody and transported him to the Fayette County Jail.