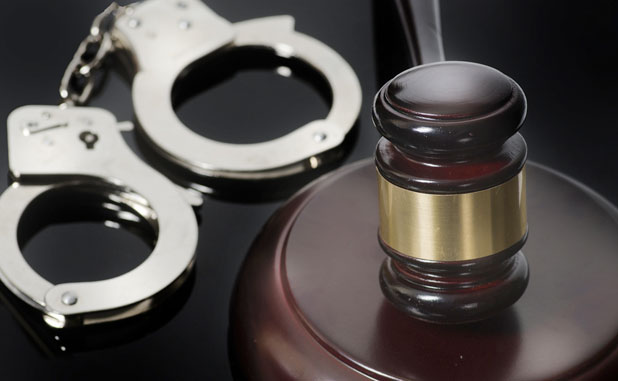 There are many lessons to be learned in life. One of those came on Sept. 29 when a Jonesboro woman was hit with additional violations by running out of the courtroom after the judge revoked her probation. She made it as far as the hallway before being subdued by officers.
The Sept. 29 incident began at the Fayette County Justice Center where 27-year-old Mya J. Gray was in attendance before Judge Jason Thompson in Fayette County State Court for a probation violation hearing.
It was during the proceeding that Judge Thompson revoked Gray's probation and ordered her to be taken into custody, said Sheriff Barry Babb.
In relating what happened next, Babb said Gray ran out of the courtroom and into the hallway, where she was tased and taken into custody.
Her unorthodox response to the judge's order came with additional charges. Those included escape and contempt of court, both misdemeanors, Babb said.