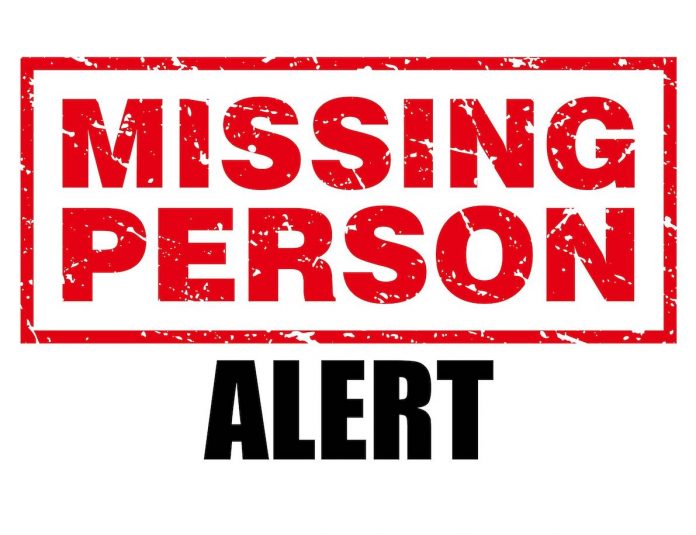 The Fayette County Sheriff's Office is asking for the community's help in locating a 16-year-old girl who ran away from home on Sept. 27.
Sheriff Barry Babb said Serinity Warren, age 16, ran away from her home on Old South Court off South Jeff Davis Drive southeast of Fayetteville on Sept. 27 and has not returned.
Serinity is a black female, 5'5" in height and weighs approximately 190 pounds.
Anyone with information that may help locate Serinity is asked to contact the Fayette County Sheriff's Office at 770-461-6353 or Detective T. Wilson via email at twilson@fayettecountyga.gov