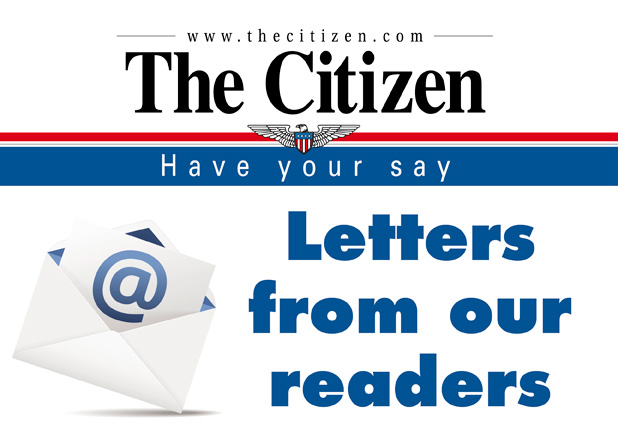 Dear Mayor Learnard and council members, hello from Mary Nix Hollowell, a resident, an author, and the daughter of a reading teacher.
Would you please expand the hours of the Peachtree City Library and make them more consistent throughout the week?
Our library is so vital to our community. We have a wonderful facility and, historically, it has been more accessible. Please put expanded library hours on your priority list.
Thank you,
Mary Nix Hollowell, Ph.D.
Peachtree City, Ga.