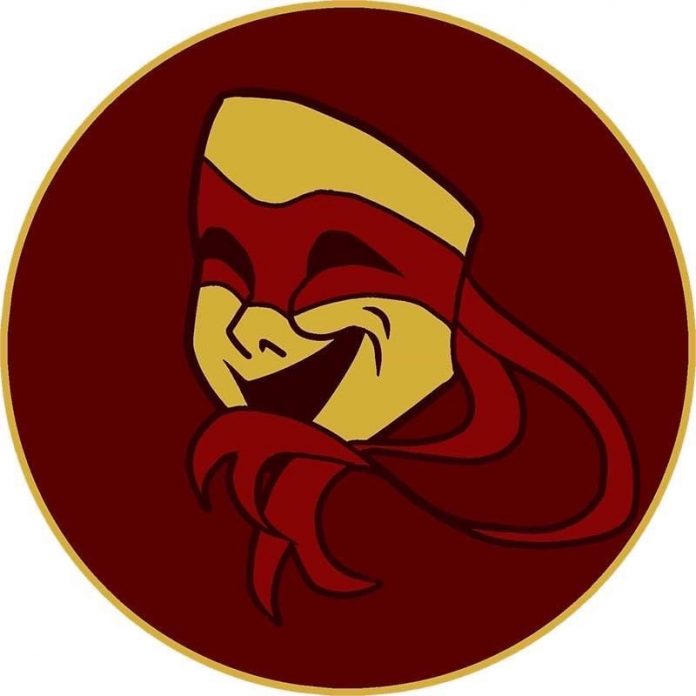 If you've ever watched improvisational comedy programs, like "Whose Line Is It Anyway?" and thought that you'd like to give it a try, now is your chance. Southside Theatre Guild in Fairburn is offering a free, six-week workshop for ages 18 and up beginning Oct. 2.
Participants will learn the basic skills: listening, accepting, committing, and expanding, and will start playing fun games immediately. The workshop ends with a showcase performance for family and friends at the theater on Sunday, Nov. 6.
"Improv can be very silly and fun, but it also facilitates important communication and cooperation skills as well," said Amy Beaucham, a founder of Southside Theatre Guild's improv troupe, The Southside Sidekicks, and the instructor of the workshop. "It is also a great activity for those who want to build confidence and enhance their public speaking skills."
The workshop meets at the theater in Fairburn from 2 to 3:30 on Sundays, Oct. 2 through Nov. 6. Participants will also get a chance to work with members of the Sidekicks and could be asked to audition for the group sometime in the future.
If you would like to register for this workshop, visit stgplays.com or contact Amy Beaucham at 678-416-6004.
The Southside Sidekicks will present their next show, Halloween House Party, on Saturday, Oct. 22 at 7:30 p.m. at the theater.
Director Mike Boylan stated that audiences can expect a high-energy, hilarious show.
"While we play some of the standard games played by a lot of improv groups, we are also adding some new wrinkles to keep audiences and the players on their toes," said Boylan. "With the show so close to Halloween, we also lean into the fun things about the holiday; games, costumes, treats and more."
Admission is $10 and audience members who wear a costume to the show will receive some special treats.
Tickets will be sold at the door and refreshments will be available at the concession stand.