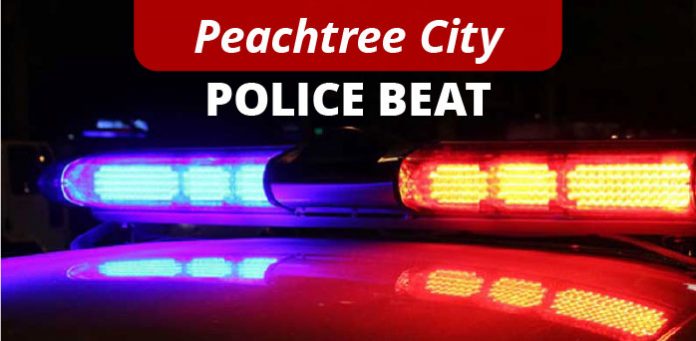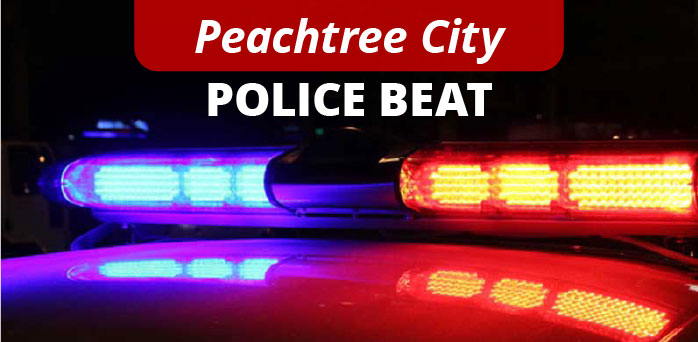 Two employees of the Home Depot store in Peachtree City were recently arrested on felony theft charges. One of the men made fraudulent refund returns totaling more than $500. The other employee stole more than $8,000 in merchandise, removing items from the store and pretending that the merchandise had been purchased by customers.
In one of the cases, 51-year-old Fayetteville resident Marcus Johnson was arrested at the Home Depot on Aug. 27 and charged with felony by taking, according to Peachtree City Police Department spokesman Chris Hyatt.
Hyatt said the investigation showed that Johnson had made fraudulent refund returns on multiple occasions beginning in March, and in an amount exceeding $500.
In the case of the other employee, 50-year-old Demone E. Solomon, also of Fayetteville, was charged with felony theft by taking, Hyatt said.
Police on Aug. 27 were notified by a Home Depot Asset Protection agent that Solomon was being interviewed by district management for theft of merchandise from the store during his shift.
Hyatt said the investigation determined that Solomon on multiple occasions from June through August had removed items from the store, pretending the items had been purchased by customers. Solomon kept the merchandise, which amounted to more than $8,000 in value.