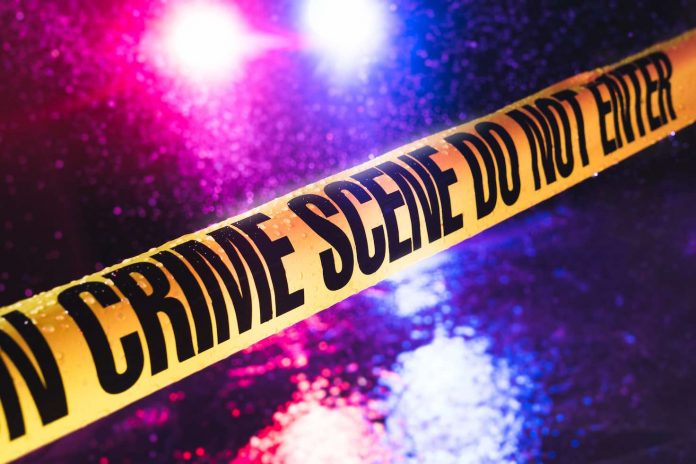 Burglaries usually involve the theft of items such as guns, jewelry, electronics or cash. But an Aug. 24 burglary in Fayetteville came with the theft of files from an insurance company.
Fayetteville Police Department spokesman Jeff Harris said officers on Aug. 24 met with the owner of the State Farm insurance office on 85 North Parkway off Ga. Highway 85 North in reference to a burglary.
Officers noted that the building was entered after a forced entry through a rear window, Harris said.
The owner indicated that no one was in the office from 5 p.m. the prior day until 9 a.m. on Aug. 24.
The office had been rummaged, with the owner reporting that a number of files were missing, Harris said, adding that the owner said a comprehensive inventory would be conducted.
Two other burglaries were reported in recent days, with both of those at residences in unincorporated Fayette County.
Sheriff Barry Babb said a homeowner on Dix Lee On Drive off Ga. Highway 279 called the sheriff's office on Aug. 24 to report a burglary.
The homeowner reported that her purse and a laptop bag had been stolen, said Babb.
Deputies were told that the woman believed entry had been made through the garage after the opener had been accessed from her vehicle in the driveway, Babb said.
Another burglary was reported on Aug. 20 at a residence on Hillcrest Avenue in the Kenwood Landing Mobile Home Park off Milam Road.  
The resident told deputies she arrived home at 8 p.m. and found that the locked back door was open.
Deputies found that the door had been forced, noting pry marks and bent metal, said Babb.
Babb said the woman reported nothing missing.