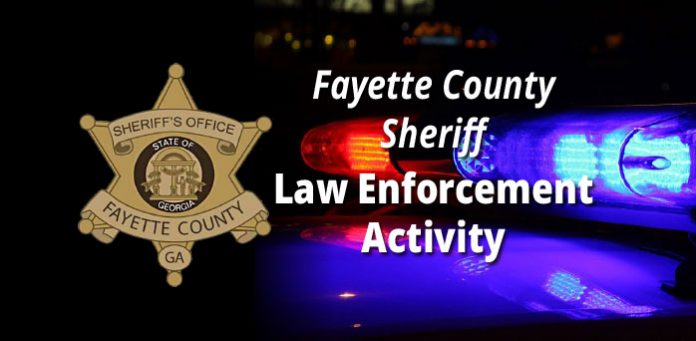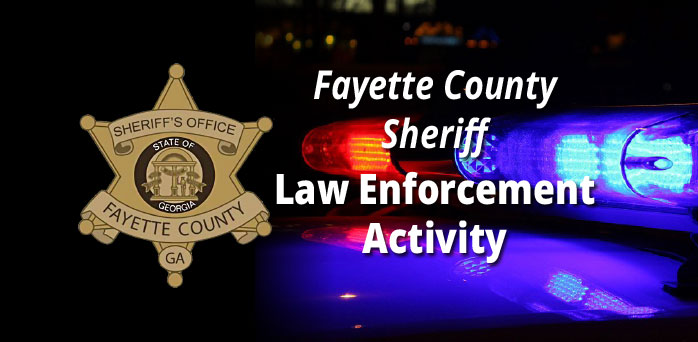 A lengthy argument between two men on Aug. 20 landed a Fayette County man in jail for aggravated assault after things turned physical.
Angel S. Orellana-Guevara, 20, was charged with aggravated assault and criminal trespass, according to Fayette County Jail records.
Sheriff Barry Babb said deputies on Aug. 20 responded to a domestic call on Little Bear Lane in the Shiloh Mobile Home Ranch off Ga. Highway 54 near Peachtree City, with the caller saying a male was attempting to assault him with a knife.
Deputies arriving at the scene heard loud arguing inside the residence and went inside, said Babb.
The victim, a 27-year-old male, had locked himself in the bathroom, with Orellana-Guevara forcing his way in, Babb said, adding that it was at that point that deputies entered the residence and ended the incident.
Though not injured, deputies found marks on the victim's neck, subsequently charging Orellana-Guevara with aggravated assault, Babb noted.
The victim told deputies the argument between the two had spanned a portion of the day, and with deputies finding some damage to the home.
As is often the case, both men said the other was at fault.
Orellana-Guevara told deputies the argument was over the victim's alleged drug addiction, adding that it was the victim who attacked him, Babb said.