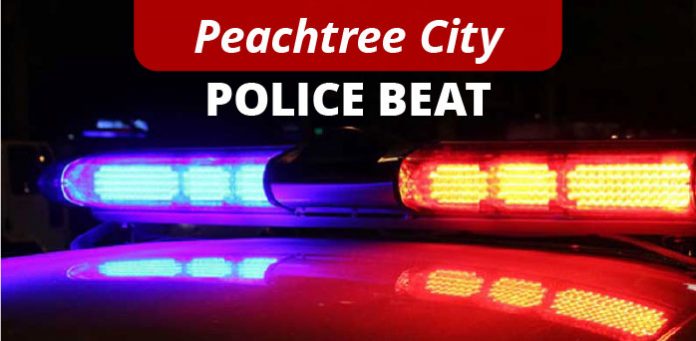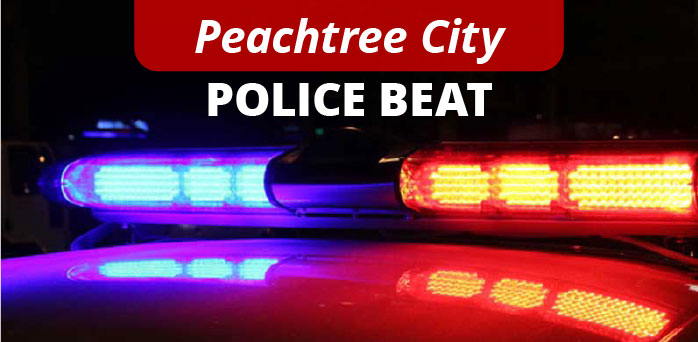 A scam that initially had a Peachtree City man taking a $77,000 loss after the supposed sale of his 2022 Tesla but not receiving the money, concluded with the man recovering his vehicle after it was tracked to a garage in Atlanta.
The report of the incident began on Aug. 22 when an officer met with the victim at police headquarters about a recent car sale. After all information was collected, it became apparent that the civilian was deceived out of ownership of his 2022 Tesla Model 3, the police report said.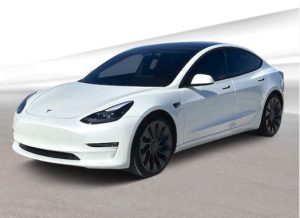 "The victim in this case completed a car sale transaction with what he believed to be AutoNation Mall of Georgia. Two suspects came to Peachtree City to make the transaction, and sent a wire confirmation of $77,500 to the victim. The victim released the title, vehicle and keys. The vehicle is a Tesla Model 3. Two suspects have been named in the case," according to the police report.
Peachtree City Police Department spokesman Donte Phillips said the victim, after two days had passed, did not see the money in his account. He went to his bank where it was confirmed that the money had not been sent.
The victim then contacted the buyer and was told that the money transfer would be cancelled and another money transfer would be sent. But that never happened, Phillips added.
Phillips said the victim also looked up the VIN number for his vehicle and, on Aug. 23, found that the vehicle was listed for sale by a New Jersey car dealer.
Things took a turn for the better when the victim used the Tesla tracking service, which indicated that his vehicle was located in a garage in Atlanta. Armed with that information, the vehicle was retrieved, said Phillips.