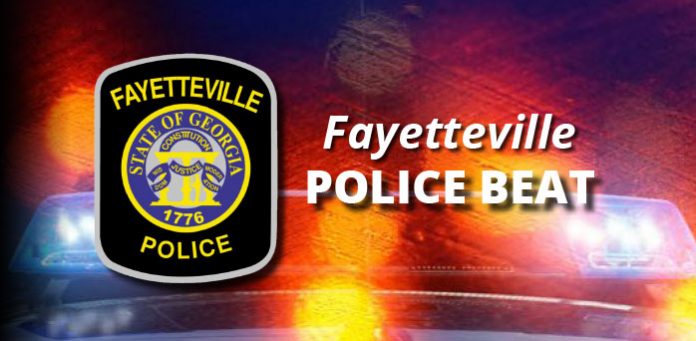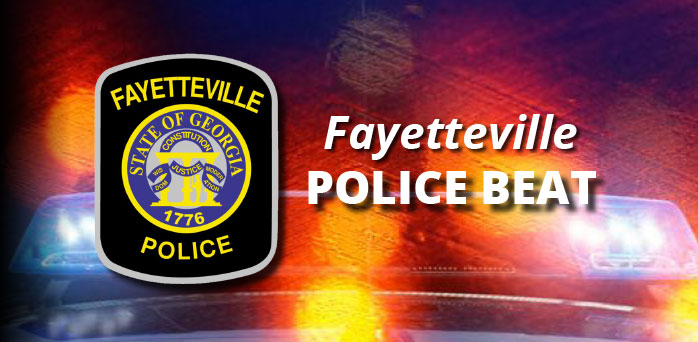 It has become sadly customary today in America to hear reports of senseless threats and violence over the smallest things. An incident mirroring so many others occurred in Fayetteville on Aug. 15, when a food delivery driver pointed a gun at a fast food restaurant employee after complaining that she had to wait in line too long to pick up her order.
Fayetteville Police Department spokesman Jeff Harris said the incident occurred on Aug. 15 and involved the driver of a food delivery service and a passenger in her vehicle.
The delivery driver was in line at the Wendy's restaurant at the Fayette Pavilion to pick up an order. As she pulled up to the pick-up window, the woman began complaining about having been in line too long and grabbed the bag from the employee, said Harris.
The driver and the employee had words, with the female delivery driver asking the employee to come to the restaurant door, Harris said, adding that the employee complied with the request.
Once at the door, the driver took a black handgun from her male passenger and began waving and pointing it at the employee before driving off, said Harris.
In the absence of video, and though there was no good description of the vehicle, Harris said detectives are working to locate the vehicle and driver in order to charge the woman with aggravated assault.