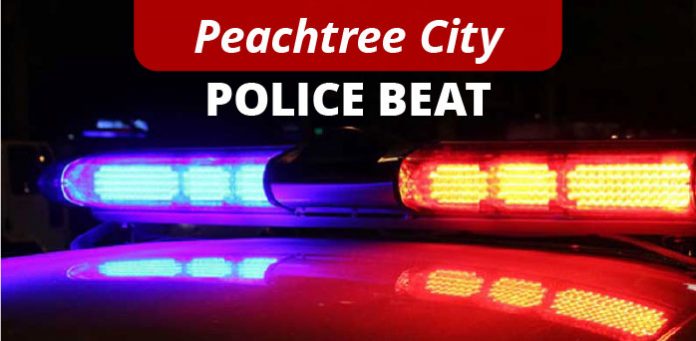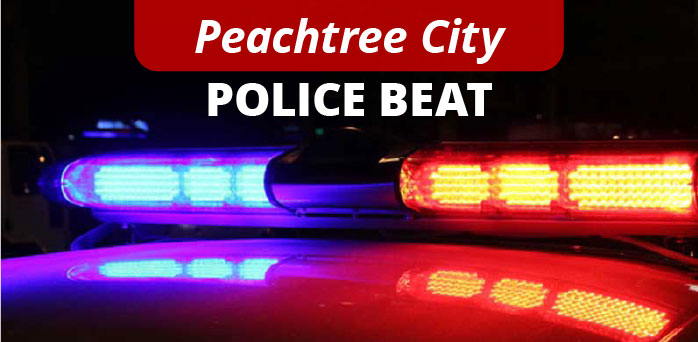 There has long been a social hosting ordinance in Fayette County to help curtail underage drinking in private homes with adults present. The most recent recipient of that violation was a Peachtree City woman during the early hours of Aug. 7, who was arrested on multiple charges, among which dealt with a 17-year-old found unresponsive in the basement and needing medical care.
Danielle M. Drouin, 45, was charged with a city ordinance violation (social hosting), contributing to the delinquency of minors, interference with custody and felony cruelty to children, according to Fayette County Jail records.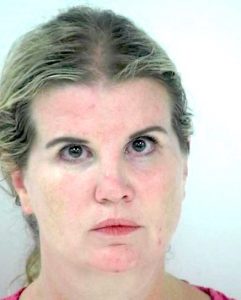 Peachtree City Police Department spokesman Chris Hyatt said officers on Aug. 7 before 1 a.m. received complaints about disorderly kids and possible underage drinking at a residence on Haddington Lane off North Peachtree Parkway.
Upon their arrival, homeowner Danielle Drouin told officers what was going on in the house was "band practice," Hyatt said, also noting that a number of teens ran when police arrived, with some of them being intoxicated.
Drouin did not want to let officers in the house, saying instead she would get the kids. Then she closed and locked the door, said Hyatt.
Forty-five minutes passed and no one exited the home, and during which time Drouin ignored officers' attempts to have her come outside, Hyatt said, adding that Drouin was intoxicated.
While cops were waiting for Drouin to comply, the father of one of the attendees arrived at the location after being unable to contact his son, said Hyatt.
The kids finally exited the house, with Hyatt estimating that 20-30 in total had been present at the gathering.
Once inside the home, a 17-year-old male was found unresponsive in the basement and was transported for medical care due to being intoxicated. The teen was the son of the man who arrived earlier looking for his son. Hyatt explained.
Drouin was taken into custody and transported to the Fayette County Jail.