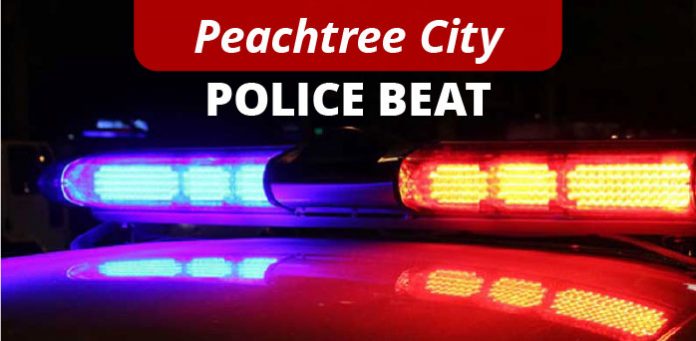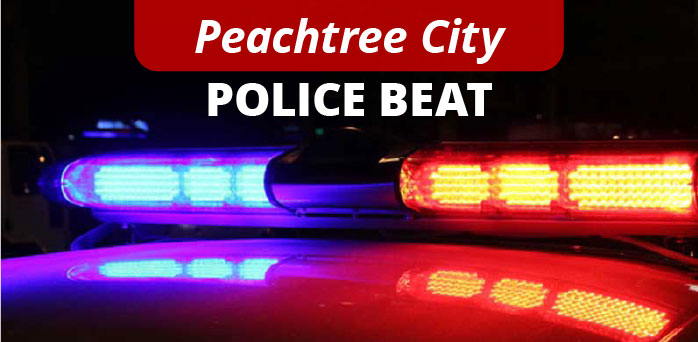 A Newnan man faced multiple charges following an Aug. 4 incident at Atlanta Regional Airport – Falcon Field in Peachtree City, during which he was acting erratically, wrecked his vehicle and damaged a side door of the building.
The incident occurred on Aug. 4 at approximately 6:53 a.m. when officers responded to the airport in reference to a suspicious male who was loitering and making comments about waiting for the government, the police report said.
There were complaints the suspicious male was mumbling to himself, and appeared to have left in a red Chrysler Sebring, according to police reports.
The man turned out to be Michael Harvey, 54, of Newnan, said Peachtree City Police Department spokesman Chris Hyatt.
"I observed the described vehicle in the parking lot upon arrival. The driver attempted to avoid me and leave in a reckless manner after striking a curb," the reporting officer said.
A traffic stop was initiated and a short pursuit was engaged, during which Harvey's vehicle struck a tree, Hyatt said.
Harvey fled on foot from his vehicle, and a foot pursuit ended at the front doors of the airport, where he was arrested, the police report said.
Harvey was transported to the Fayette County Jail with a hold for warrants.
An investigation was completed, and the side door of the airport entrance was found to be damaged by force, the report said.
In all, Harvey was charged with loitering, obstruction, felony criminal damage to property, fleeing and eluding, reckless driving, suspended license and failure to maintain lane, said Hyatt.