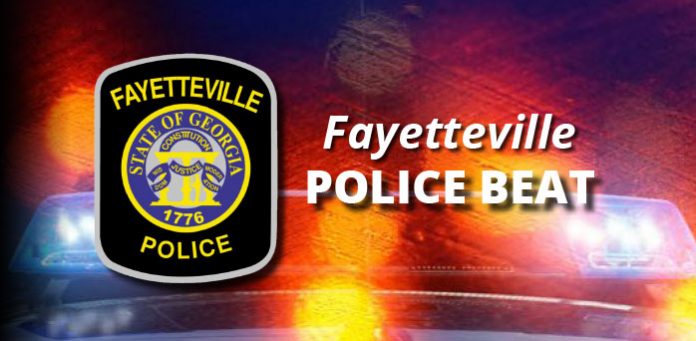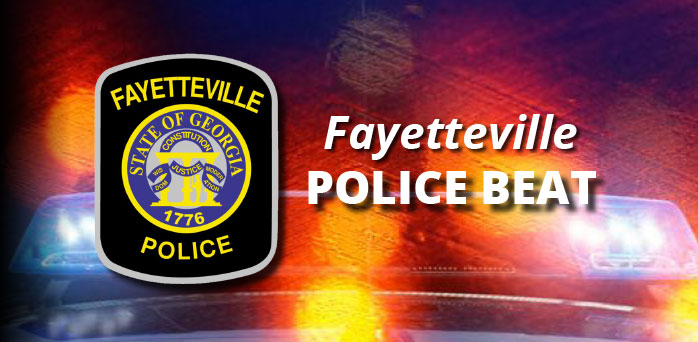 Police track stolen Tyrone vehicle, 4 arrested in Columbus — 
Fayetteville detectives are investigating a curious incident where a man fired shots at a vehicle after pulling up behind a motorist and falsely claiming that his vehicle had struck the victim's vehicle.
Fayetteville Police Department spokesman Jeff Harris said the victim told officers he left the Virginia Highlands area on July 25 at approximately 9:50 p.m. to run errands.
While driving through the subdivision, the man reported a SUV that began to follow him. When pulling up at an intersection, the man claimed a black male exited the SUV and approached his vehicle, stating that the SUV had struck the man's vehicle, Harris said of the report.
The man told the SUV passenger that his vehicle had not been struck, at which point the man produced a handgun and fired several rounds, striking the victim's vehicle four times, with one of the rounds found by officers inside the vehicle, Harris said.
In another case, this one in Tyrone, five vehicles were entered and one vehicle stolen on July 29 from residences on Magnolia Drive off Senoia Road.  
Tyrone Police Department spokesperson Andrea Johnson said a total of five unlocked vehicles were entered, with cash stolen from one, along with a 2019 Ford Expedition stolen during the incident.
Five people were subsequently picked up by Columbus police after information from a tracking device was supplied by the owner, Johnson said, adding that the center console was ripped out in an unsuccessful attempt to disable the device.
Guns and marijuana from other victims were found by Columbus police when the group was apprehended.
Those taken into custody included Kimberly Landrum, 49; Ykeria Landrum, 28; Raynija Richmond, 15; and Valentino Ford, 17. Their place of residence was not immediately known. The fifth individual was able to successfully flee officers, Johnson said.