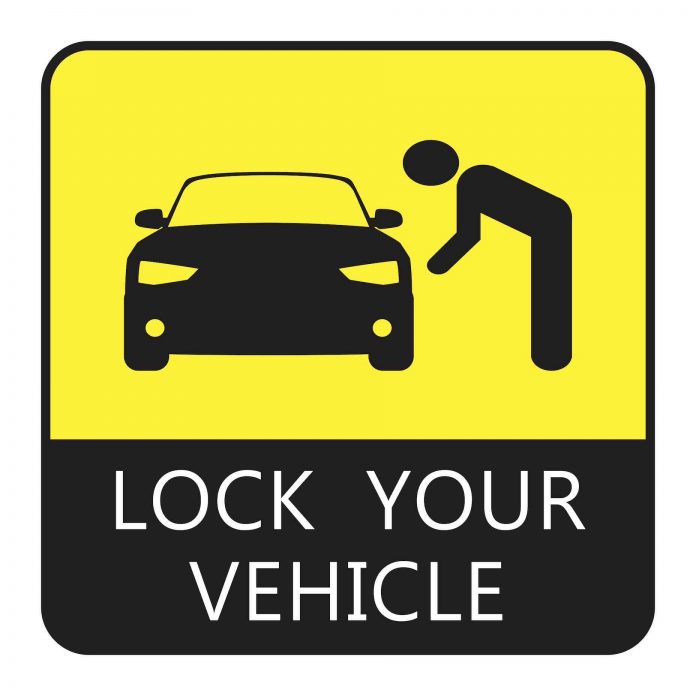 Multiple suspects are being sought by Tyrone police after six vehicles were entered at three homes on the town's north side on Nov. 17.
Tyrone Police Department spokesman Philip Nelson said a total of six vehicles at three homes on Westbourne Drive off Ga. Highway 74 North were entered between midnight and 7:45 a.m.
Five of the vehicles were unlocked, said Nelson, adding that one of the vehicles had a window smashed.
The items listed as being stolen included watches, house keys and a 9mm handgun, said Nelson.
There were also two vehicles entered recently at the Fayette Pavilion.
One of those occurred on Nov. 15, with the owner saying he believed the vehicle was unlocked.
Fayetteville Police Department spokesman Mike Francis said a wallet was stolen from the vehicle.
The other entering auto incident, also at the Fayette Pavilion, was reported on Nov. 16.
Francis said the owner noted that the theft of a handgun and credit cards had occurred the previous day between 11:30 a.m. and 1 p.m.
Francis said officers found no evidence of forced entry into the vehicle.