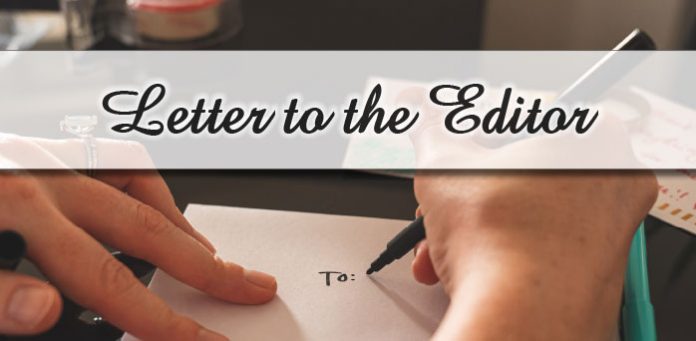 Created earlier this year, Peachtree City has had a citizen-led advisory group to prepare for the "Special Purpose Local Option Sales Tax" (SPLOST) to be voted on in March 2023. Over a six-year period, this voter-approved, county-wide $0.01 tax is projected to generate $67 million for Peachtree City.
SPLOST proceeds can only be spent on specific capital projects that will be listed on the ballot when it comes up for citizen approval.
For example, SPLOST funds can be used to resurface existing infrastructure like roads, streets, and paths. Funds can also be used to replace existing capital assets such as fire trucks, ambulances, police vehicles, bridges, tunnels, facilities, equipment, and more.
Passage of the 2023 SPLOST would not raise any sales or property taxes, as it would continue the 2017 SPLOST currently in place. In fact, over the past 10 years, taxes have been less of a burden on property owners. The Peachtree City Millage Rate has decreased from 7.178 to 6.043 as the city has diversified its revenue sources and levered the 2017 SPLOST for eligible capital projects and uses.
On August 18 Peachtree City's SPLOST Advisory Group will recommend projects for the mayor and city council to approve for the ballot, but before that occurs, the group wants to hear from the public one more time to identify which projects should be prioritized. Please take five minutes to complete this survey before August 12 and have your voice heard:
https://www.surveymonkey.com/r/SPLOSTgrouprec
Thanks,
The Peachtree City SPLOST Advisory Group:
Pam Kemp – Group Lead
David Conner
Phil Crane
Kenneth Hamner
Allison Powell
Jay Scheibler