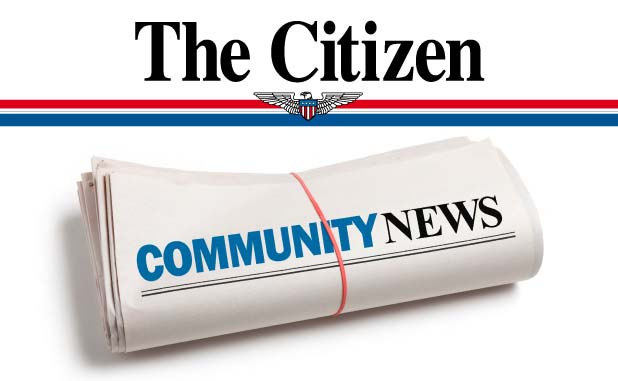 ATHENS—–The University of Georgia's Hargrett Rare Book & Manuscript Library will be taking to the road this summer with a traveling exhibit of materials from the UGA Athletic Association Archive. The tour will be coming to Peachtree City, Ga. on Tuesday, July 19 from 1:00-5:00 p.m. at the Peachtree City Library. Jason Hasty, the UGA Athletics History Specialist for the Hargrett Library, will bring historic Georgia Bulldogs athletics materials to several public libraries in south Georgia and in the metro Atlanta area.
"This is a great chance for everyone to see artifacts – uniforms, equipment, programs – that represent UGA's rich athletics heritage," Hasty said. "This traveling exhibit will feature a mix of older artifacts as well as items from more recent student-athletes and teams – including a few items from the CFP National Championship Game."
These traveling exhibits are free and open to the public. The materials will be on display on the following dates and locations:
Friday, June 3 , 11:00 a.m-3:00 p.m.– Gilmer County Public Library (Ellijay, GA)
Monday, July 11, 2:00-6:00 p.m. – South Cobb Regional Library (Mableton, GA)
Tuesday, July 19, 1:00-5:00 p.m. – Peachtree City Library (Peachtree City, GA)
Thursday, July 21, 11:00 a.m-3:00 p.m. – North Cobb Regional Library (Kennesaw, GA)
Wednesday, July 27, 2:00-7:00 p.m. – St. Mary's Regional Library (St. Mary's, GA)
Thursday, July 28, 11:00 a.m. – 3:00 p.m. – Wayne County Library (Jesup, GA)
The Hargrett Library is one of three special collections libraries that are part of the University of Georgia Libraries. It is housed in the Richard B. Russell Special Collections Libraries Building on the campus of the University of Georgia. For more information about these traveling exhibits, please contact Jason Hasty at hasty@uga.edu.