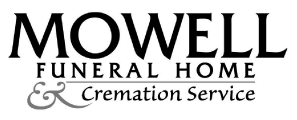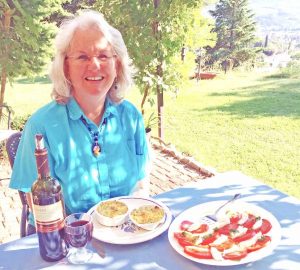 Jane Elizabeth Strickland Coleman (March 28, 1956 – June 24, 2022) passed away June 24, 2022, at her home in Fayetteville, Georgia.
She was the wife of James Lawrence Coleman, Jr. of Fayetteville, Georgia, and the mother of Gregory Thomas Price of San Antonio, Texas, all surviving. She was the youngest daughter of Robert and Olive Strickland, who both predeceased her. She was also the youngest sibling of Robin Strickland (Peachtree City, GA), Steven Strickland (Maurepas, LA), Thomas Strickland (Ellijay, GA), and Susan Strickland (Arlington, TX), all surviving.
Jane was a graduate of Riverdale High School, Jefferson Parish, Louisiana, and Louisiana State University, Baton Rouge, Louisiana. After graduating from LSU in 1978 with a Bachelor's degree in Geography and two years with a small engineering firm in New Orleans, she worked for Amoco Production Company in New Orleans, Louisiana, and Houston, Texas, from 1980 until 1998 specializing in cartography and the processing of satellite images. From 1991 to 1995 she took a leave of absence to live in the expatriate community in Cairo, Egypt.
Jane was an accomplished quilter, creating many works of art for family, friends, and local charities. During several years that she lived in Virginia, she volunteered with the quilt exhibition team at the Daughters of the American Revolution (DAR) museum in Washington, D.C. She loved making, seeing, and talking about quilts and visiting anywhere and everywhere with like-minded people.
She also worked hard turning her home gardens into flower oases, with blooms showing each month of the year. When not sewing or gardening, she enjoyed traveling, accumulating memories and passport stamps from at least 30 countries in Europe, Africa, the Middle East, Southeast Asia, and North America.
A memorial service will be held at 11:00 AM, July 5, 2022, at the Chapel of Mowell Funeral Home, 180 N. Jeff Davis Drive, Fayetteville, GA 30214, followed by a reception for family and friends at Covenant Presbyterian Church, 819 SR-314 S, Fayetteville, GA  30214.
In lieu of flowers, the family requests donations be given to Bloom Our Youth, Fayetteville, GA or Ovarian Cancer Research Alliance (OCRA) in Jane's memory.
We welcome you to provide your condolences, thoughts, and memories of Jane on our Tribute Wall.
Mowell Funeral Home & Cremation Service, Fayetteville, www.mowells.com