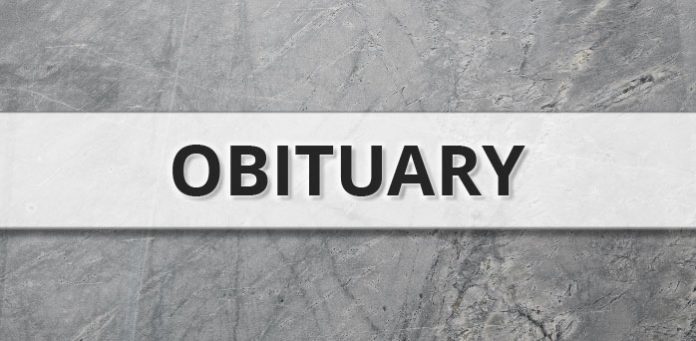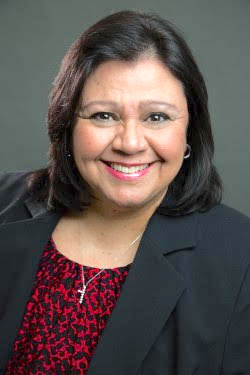 Teresita Gavora, 61, of Peachtree City, GA passed away on May 31, 2022.
Born in Cuba in 1960 to Jesus and Maria Beltran, the family officially immigrated to the USA in 1962, settling in Long Beach, NY.
Teresita met her future husband Gary while working for Lufthansa Airlines at JFK airport in 1982, married in 1984, and moved to Peachtree City, GA in 1988.
She was the proud mother of two sons, Daniel and Michael, born in 1990 and 1992. Teresita always strived to ensure her children grew up loved and to be fine young men of God, as most important to her was her personal walk with God.
Teresita enjoyed working with people and held positions with many companies including Delta Airlines, Chick-Fil-A headquarters, Hellmann International, and Ferguson Showrooms.
She also loved working with children for the Fayette County School System as a para-pro, Spanish teacher, and substitute teacher, times she held close to her heart.
Her interests were family, traveling, and watching as many lifetime reality programs as possible!
Teresita will be forever loved and remembered for her selfless spirit, loving nature, and placing other's needs ahead of her own.
She is preceded in death by her loving son, Michael.
Teresita is survived by her husband of 38 years, Gary; son, Daniel; daughter-in-law; Autumn; and her parents, Jesus "Jack" and Terry Beltran.
A Celebration of Life will be held at Carmichael-Hemperley Funeral Home in Peachtree City, Ga. on Saturday, June 25, 2022 from 10:00 am – 12:00 pm. Service will be held at 11:00 am.
Fond memories and expressions of sympathy may be shared with the Gavora family at www.carmichaelhemperleypeachtree.com