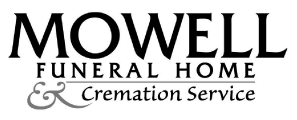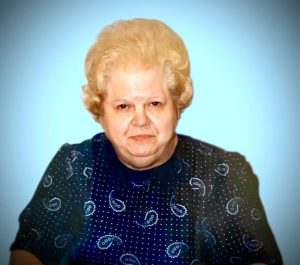 Jean White, 87, of Fayetteville, Georgia, passed away Tuesday, June 7, 2022. She was born in Louisiana on Saturday, September 29, 1934, to the late Willie and Minnie McPherson. She moved to Decatur County at age ten and grew up there.
She received her Bachelor's Degree from Tift College, her Master's from West Georgia University, and her Specialist (Advanced) Degree from Georgia State University. She worked in Education for 40 years, 32 of them in Fayette County.
Jean worked as a librarian at Hood Avenue Primary School, now Fayetteville Elementary School, for 30 years.
Jean is survived by her loving husband of 66 years, Jimmy White; her children, Jim White, Jr., and Hal (Michelle) White; her grandchildren, Haleigh (Brad) Uzzell, Heather (Taylor) Hasty, Brittany (Rick) Coller, and Hunter White; and her great-grandchild, Peyton; as well as extended family and friends.
A funeral service will be held at 1:00 PM on Friday, June 17, 2022, at the Fayetteville First Baptist Church. The family will receive friends from 5:00 PM – 7:00 PM on Thursday, June 16, 2022, at Mowell Funeral Home, Fayetteville. Interment will follow the service at Camp Memorial Park, Fayetteville.
We welcome you to provide your condolences, thoughts, and memories on our Tribute Wall.
Mowell Funeral Home & Cremation Service, Fayetteville, www.mowells.com