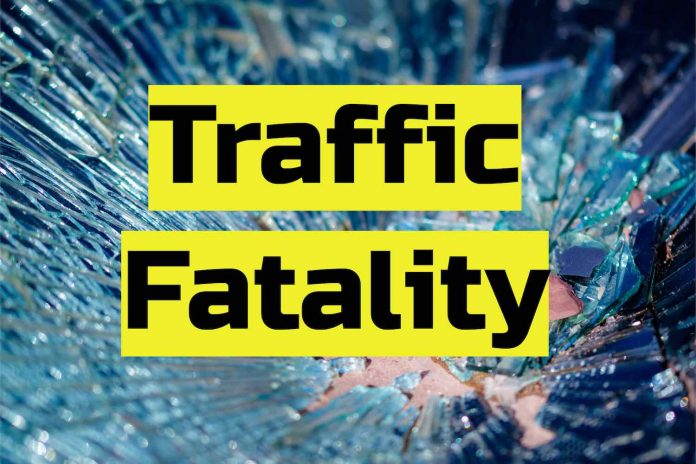 Fayetteville police are asking for community assistance in connection with the investigation of a May 28 traffic accident that resulted in one death and two injuries.
The Fayetteville Police Department is investigating a Saturday morning traffic fatality that took place at North Glynn Street (Highway 85 North) and Easterbrook Way.
The accident involved a passenger truck and a sedan. A 46-year-old female from Soperton, Ga., was transported to Piedmont Fayette Hospital, where she succumbed to her injuries. Additionally, a 47-year-old male from Griffin and a 72-year-old-male from Fayetteville were transported to local hospitals for treatment. The Fayetteville Police Department's Traffic Enforcement and Accident Reconstruction Unit is currently investigating the cause of the collision.
The collision remains under active investigation, and as a result, additional details will be released as they become available. Any witnesses to the collision are asked to contact Investigator C. Turpin by phone at 770-461-4441 or email at cturpin@fayetteville-ga.gov.