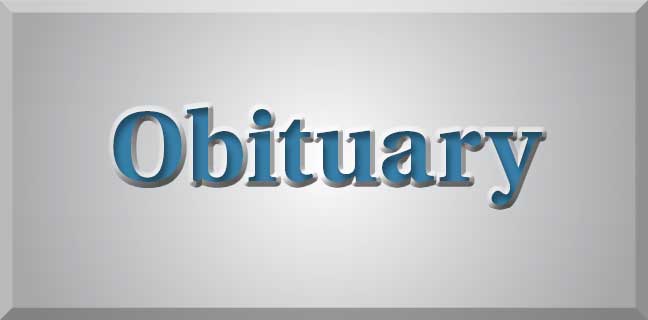 Madeline Ann Leonard (Nee Puccini)
Madeline passed away May 10th at the age of 92. She was born in 1929 to Aurelio and Lillian Puccini in Queens, NY. She was a graduate of Queens College, where she met her future husband, John Leonard.
Prior to being married in 1954, she was an elementary school teacher but was a full-time mother after her children were born. Later she worked as an Administrative Assistant at Pace University in NYC and retired in 1992.
Madeline and John Leonard moved to Peachtree City in 1994 and were active members of Holy Trinity Catholic Church. Madeline loved to sing and was a member of the choir (she coaxed her husband to join as well!) Madeline loved to bake, and loved to decorate her house at Christmas. She also knitted, and made hats for the hospital for the newborn infants.
Madeline was preceded in death by her parents Aurelio and Lillian Puccini, two of her three sisters Evelyn and Emily Jean, and by her husband John. She is survived by her children, John, Helen, Katherine, Michael and Peter; grandchildren, Anthony, Lisa, Christina, Andrew and James, Laura and Paula; and two great grandchildren Layla and Bennett.
A funeral service will be held Saturday, May 21, 2022 at 10:30 a.m. at Holy Trinity Catholic Church, 101 Walt Banks Road, Peachtree City GA 30269. There will be a reception in the church hall after the service.
Interment will be at St. Joseph Catholic Church, 87 Lacy St NW, Marietta GA 30060.
In lieu of flowers the family kindly asks that you consider a donation to her beloved parish, Holy Trinity Catholic Church.